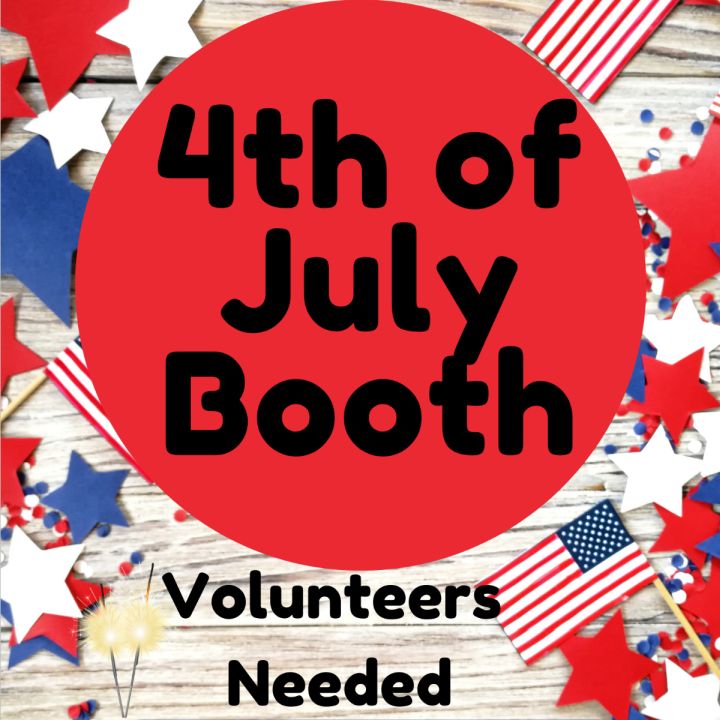 Booth volunteers sign up here!
Unable to volunteer for a shift, but still want to help? Click here to donate supplies.
Building Update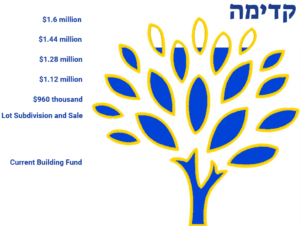 Mar 18 Letter to Community
Conservation Commission approval received
Planning approval for Subdivision Plan forthcoming
Interior design planning continues
Recording of Feb 24 Design Listening Session
Schedule an individual conversation
Large naming opportunity and gift matching program coming soon
Upcoming Events
An Evite will be sent, RSVP now.
Questions?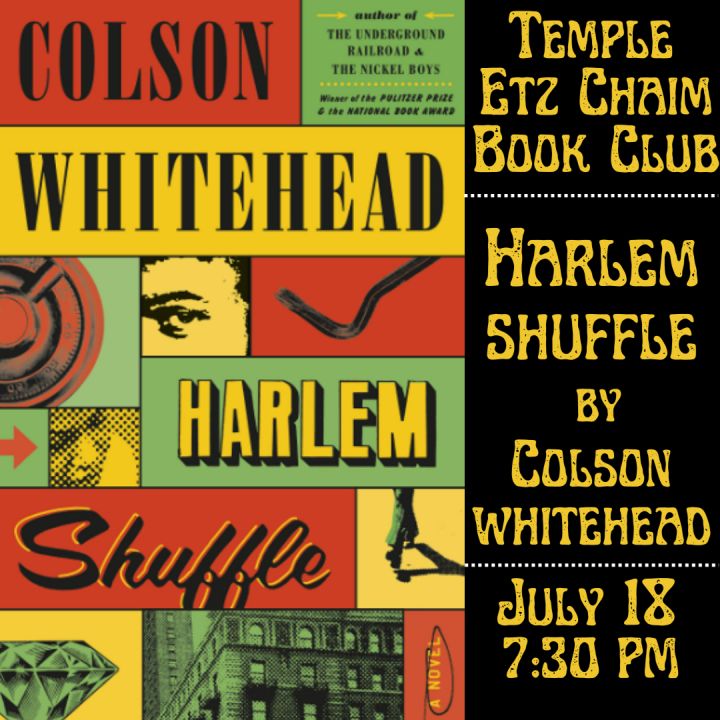 In-person attendance determination forthcoming.
Register
Building Update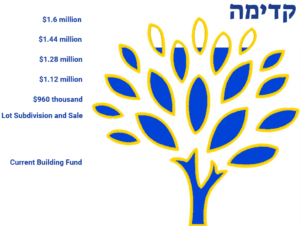 Mar 18 Letter to Community
Conservation Commission approval received
Planning approval for Subdivision Plan forthcoming
Interior design planning continues
Recording of Feb 24 Design Listening Session
Schedule an individual conversation
Large naming opportunity and gift matching program coming soon