The Brotherhood and Religious Activity Committee will be hosting our pizza delight, as well as some salad and pasta for everyone to enjoy before services.
Please bring a little nosh for the oneg following our Sukkot service.


Building Update
Upcoming Events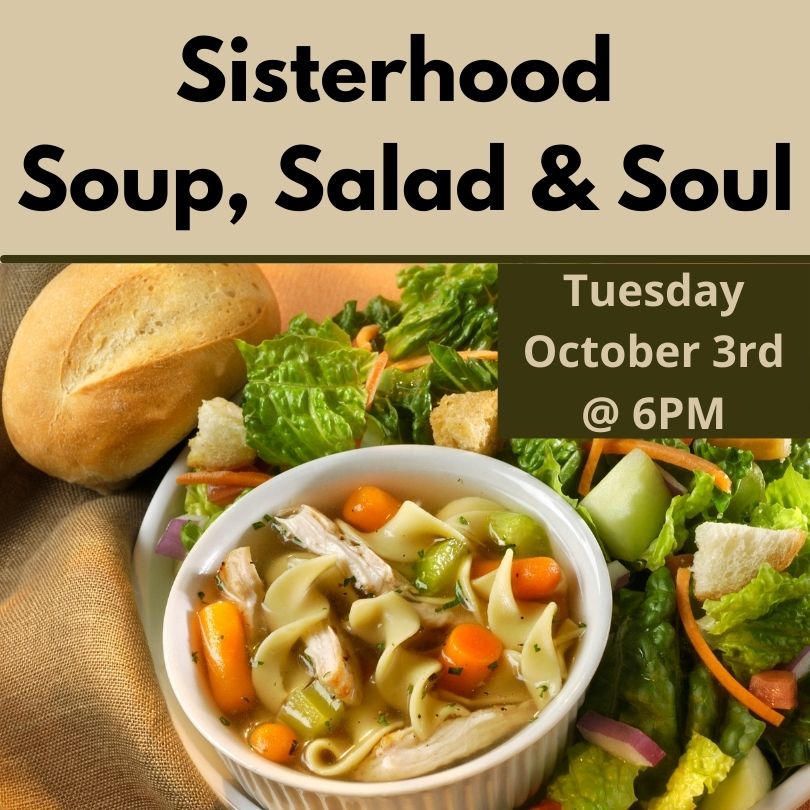 Celebrate Sukkot and welcome our guest speakers from Medway Community Farm.
Enjoy the warmth of friendship and a delicious supper as we learn about local, seasonal harvests. We will be collecting Women's socks for migrant people sheltered in the greater Franklin area.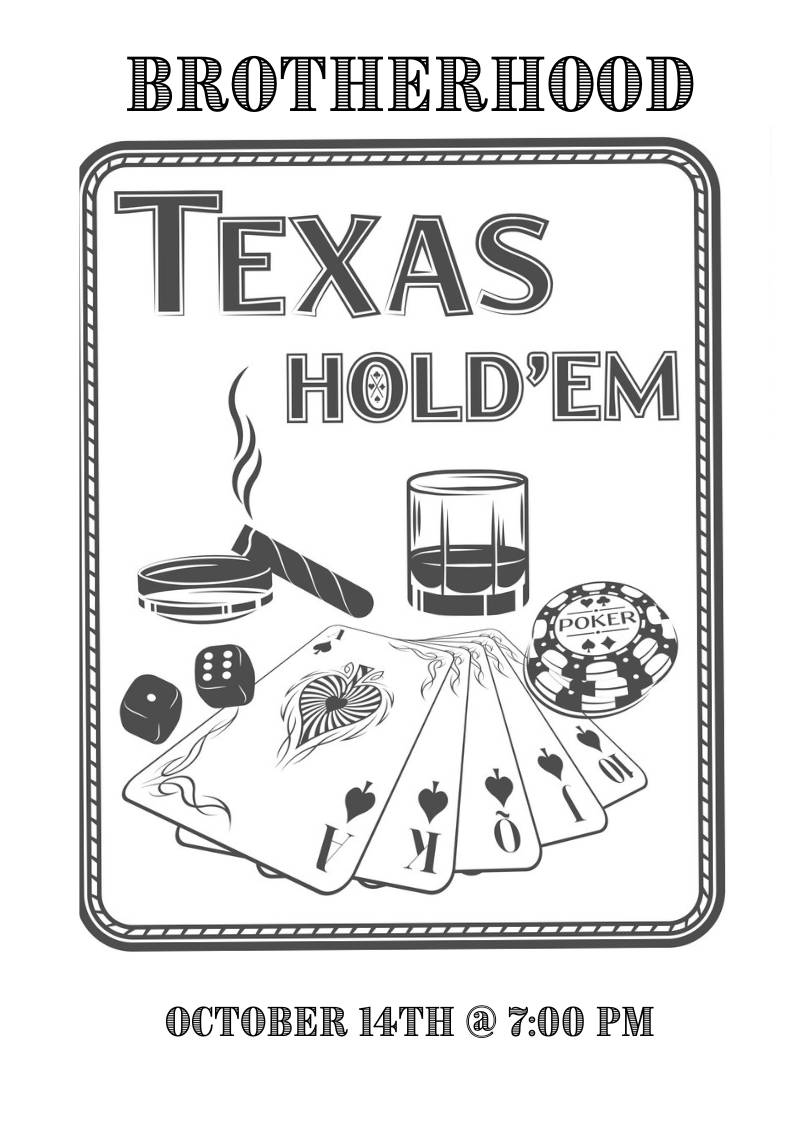 An e-vite will be sent with more details, contact Stewart with any questions.
RSVP by 10/13/23