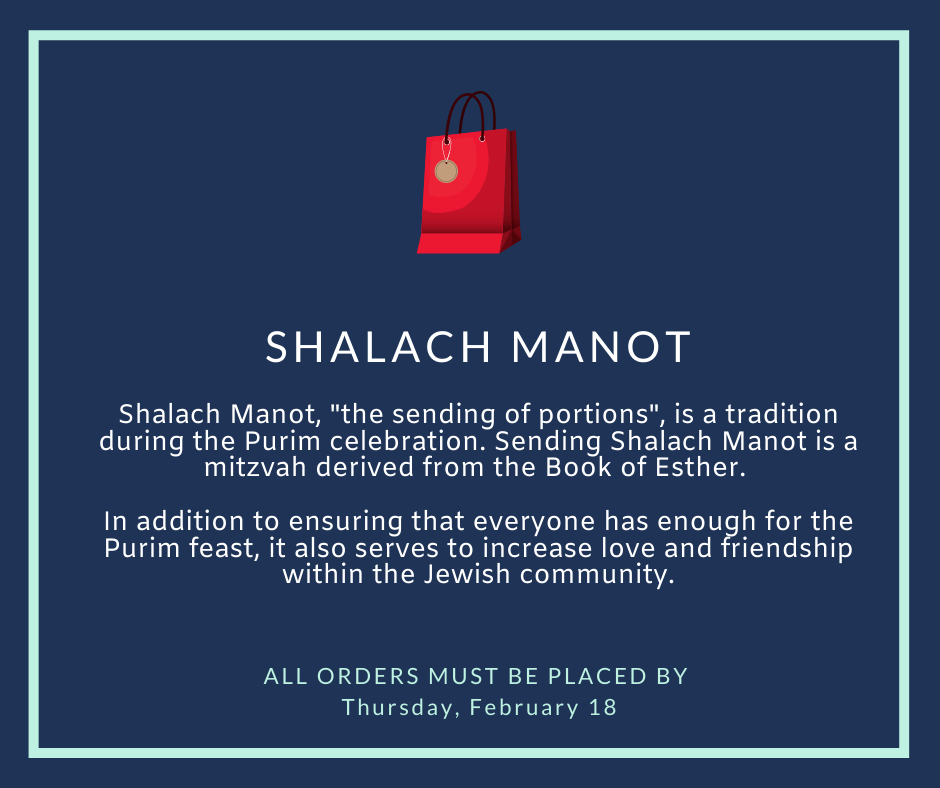 Check your email for details on how to order!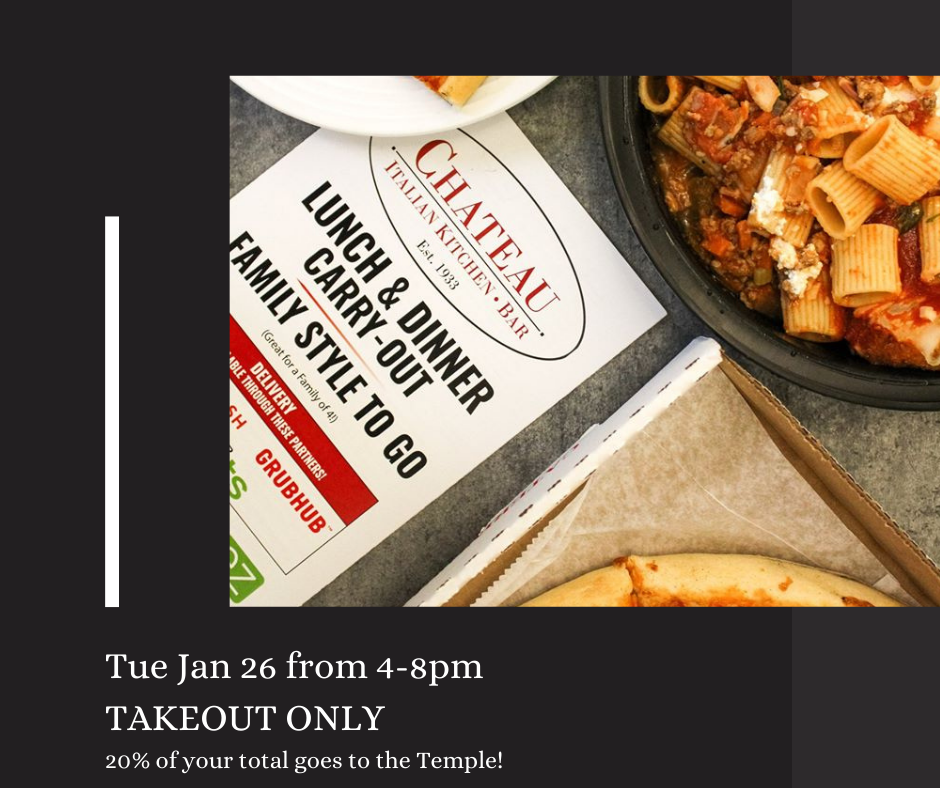 If you're calling (774.613.9300) in your order, let your phone representative know that you are participating in the fundraiser and to FLAG YOUR CHECK.
For online ordering, use code:  FUNDRAISER
When paying your bill, double check that the word "FUNDRAISER" is noted on your check to insure your check is being included with the fundraiser.
For online orders, double-check that the fundraiser code has been added to the order.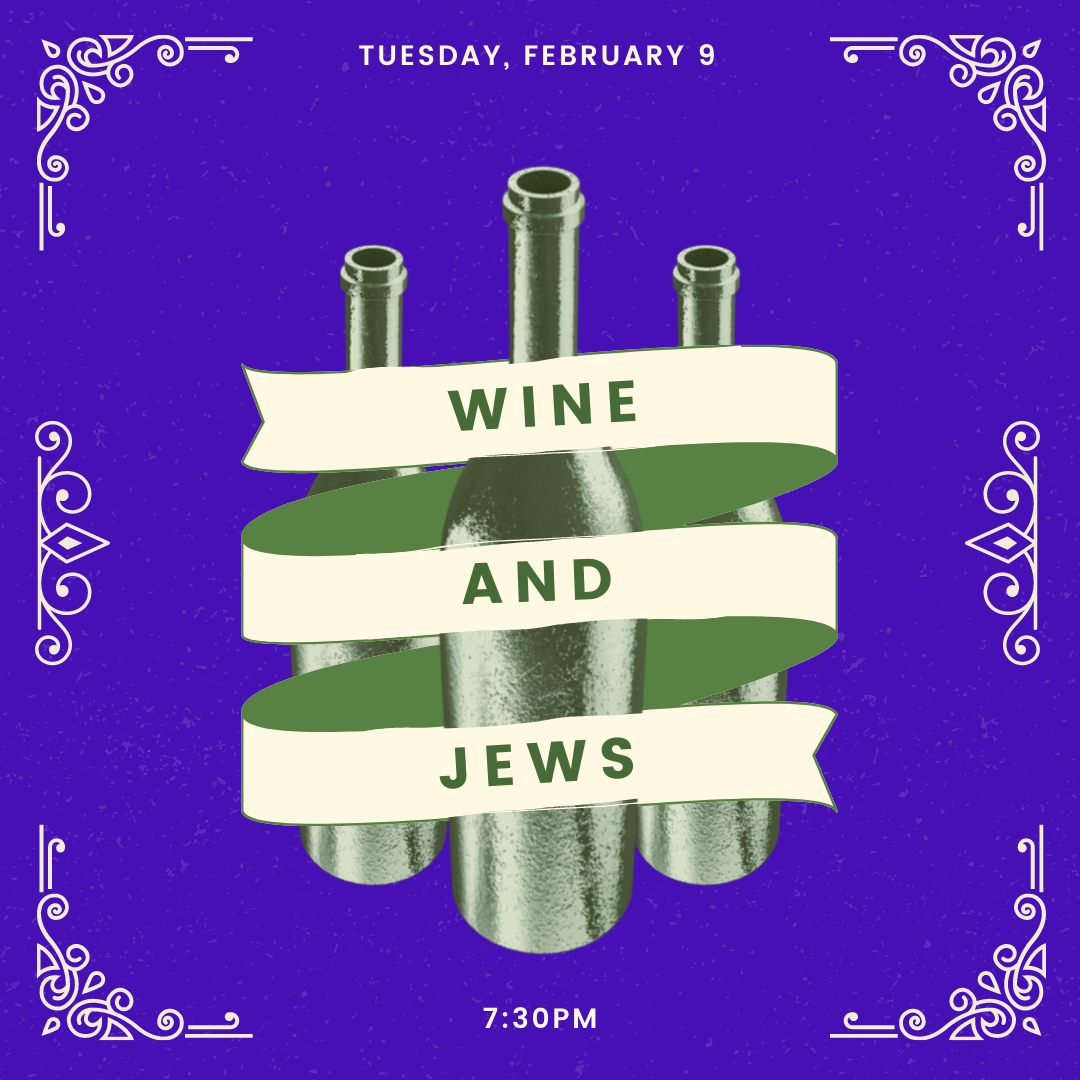 This fun event is open to everyone but there are a limited number of wine packages.
Don't wait, register now!