Santa Foundation 2018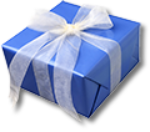 Sisterhood has taken on three families through The Santa Foundation and will be collecting gifts for local families in need from Monday, November 26th to Friday, December 14th.
Please help us by selecting a member of the family to purchase gifts from their wish list. Gifts should be labeled using the corresponding number and name of the recipient.
Gifts can be dropped off at the Temple building, or you can make arrangements to deliver to any Sisterhood Board member before Friday, December 14th.
Thank you for helping to make the holiday special for these families!
Holiday Gift Wrapping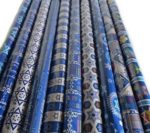 December 10-24 at Barnes & Noble, Bellingham
Temple Etz Chaim Sisterhood will have a gift wrapping table at Barnes & Noble in Bellingham. We are looking for volunteers to help sit at the table and gift wrap for Barnes & Noble shoppers. Please visit SignUpGenius and look over the time slots to see if you are available to help us out.
If you want to help out, but the times don't fit your availability, please email us.
Prezo FUNdraiser
Support Our Temple
Gift Card Fundraiser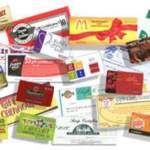 Give a big gift to Temple Etz Chaim simply by using SCRIP to purchase all the gift cards you'd buy anyway! The temple earns a percentage of each and every card sold! We've made it easier for you to go online and order from hundreds of choices. Click here to learn how and happy shopping!
Amazon Smile

When shopping on Amazon, go to smile.amazon.com and choose "Temple Etz Chaim" (of Franklin, MA). You'll find the exact same shopping experience as Amazon.com, with the added bonus that Amazon will donate a portion of the purchase price to TEC. 
Cartridge Recycling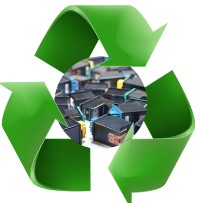 Don't throw away those empty ink and toner cartridges. Drop them off in the bin at temple and let us recycle them. We earn $$$ for each recycled cartridge.