Taste of Israel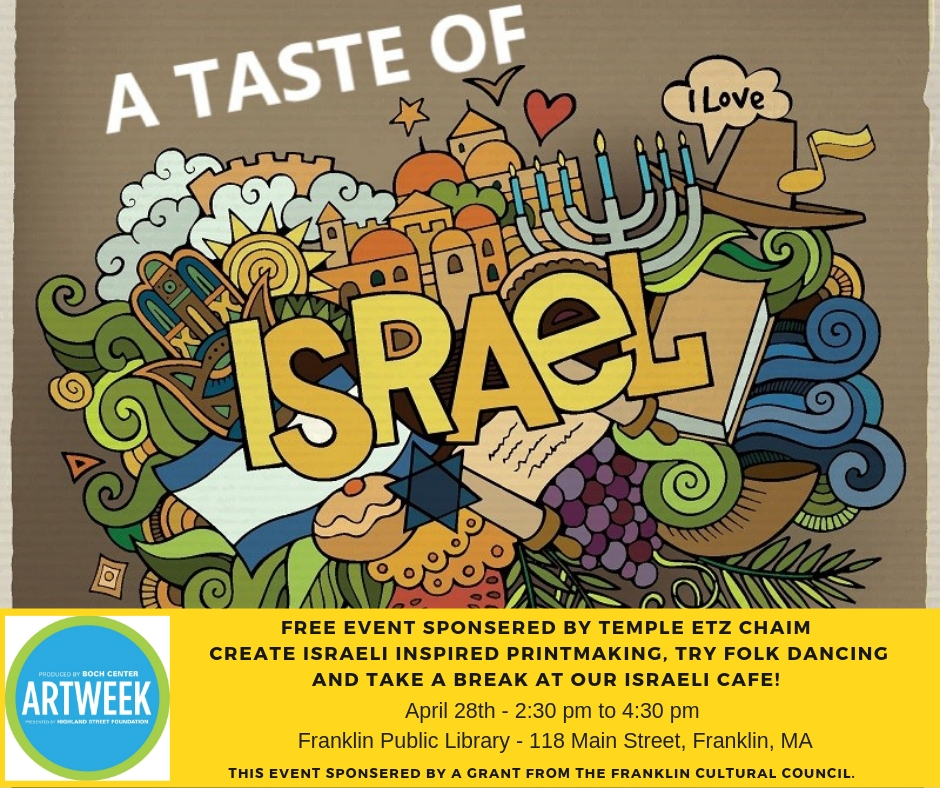 Back for another bite at the falafel! Temple Etz Chaim is hosting a fabulous event for ArtWeek for the second year in a row, thanks for a generous grant from the Franklin Cultural Council.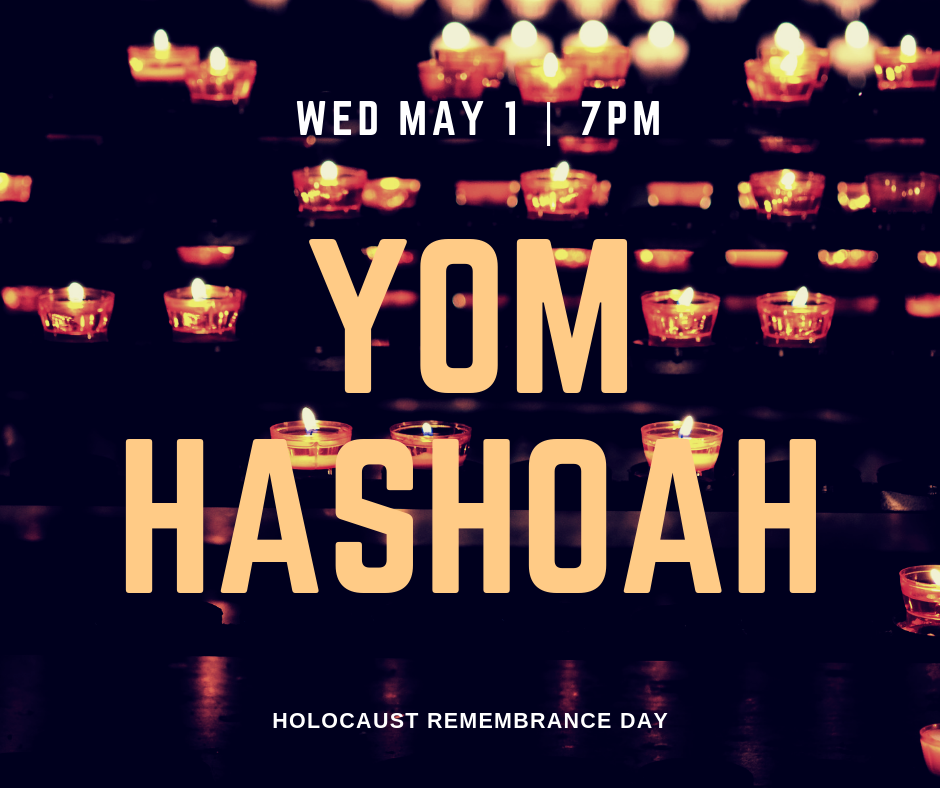 An Evening with Anne Frank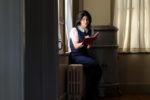 Thursday, May 9, 7pm at Temple Etz Chaim
Join our community as Sheryl Faye Presents "Anne Frank". This brilliant and engaging one woman show is for all ages from elementary school to Adult. You will "meet" Anne Frank, through the historical performance of actress Sheryl Faye. She will transport you back to the beginning of Anne's story, through her life, hopes, dreams, and struggles.
This 45 minute long multimedia performance will be followed by a Q&A and desserts.
$18 per adult, $9 per child
Contact Pam with any questions or for more information.