Upcoming Events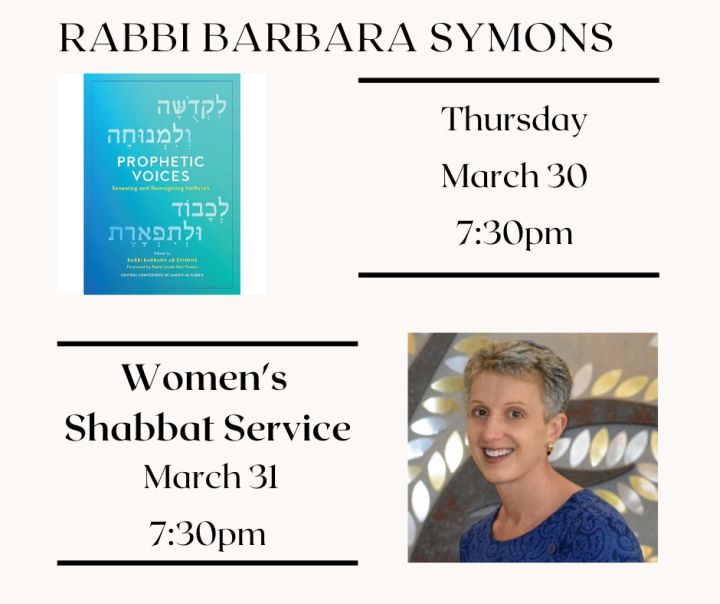 Temple Etz Chaim Adult Education 
Join us at the Temple building on March 30, 2023 as Rabbi Symons discusses Prophetic Voices: Renewing and Reimagining Haftarah. There is no fee to attend this event, but copies of the book are available for purchase.
Temple Etz Chaim Sisterhood
March is Women's History Month
Join us for our annual Women's Shabbat Service where Rabbi Barbara Symons, Temple Etz Chaim's first full time and first female rabbi, will be our guest speaker.
Worship and celebrate together as the women of TEC lead the Shabbat service on March 31, 2023. We encourage folks to sign up to bring something for the oneg.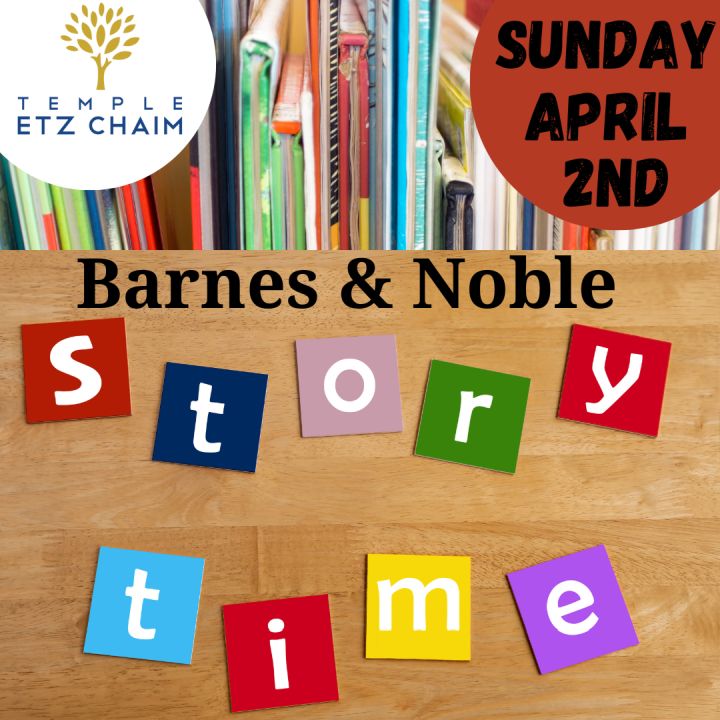 Need a good children's book about Passover? How about a recipe book or new Haggadah… Maybe you just need to purchase a book, toy or cup of coffee and treat at Starbucks?
Come down to Barnes & Noble in Bellingham on Sunday, April 2nd and shop! Temple Etz Chaim will receive a percent of anything you purchase. Just bring this coupon or mention Temple Etz Chaim and we'll receive the credit.
Can't make it? That's ok. Shop online at www.BN.com between April 2 – April 7. Please add Event ID 12647632 during checkout.
STORY TIME with MARGOT
Join us at 1:00, 2:00, and 3:00 as I read a story (appropriate for children up to age 6) with a craft to follow. Each hour will be a different story and activity.
Questions: Contact Margot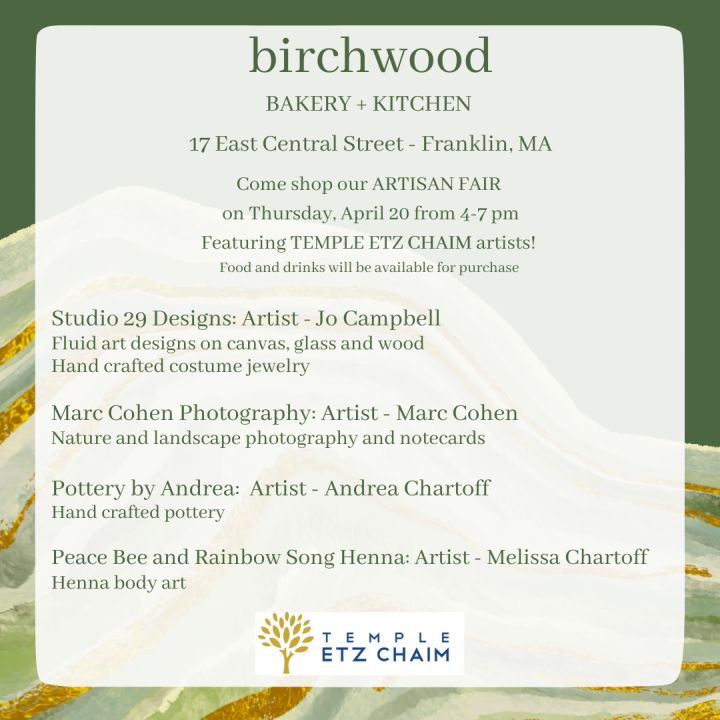 Questions? Ask Margot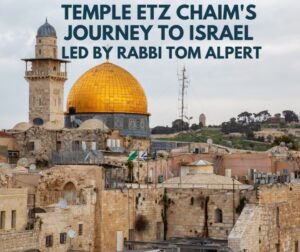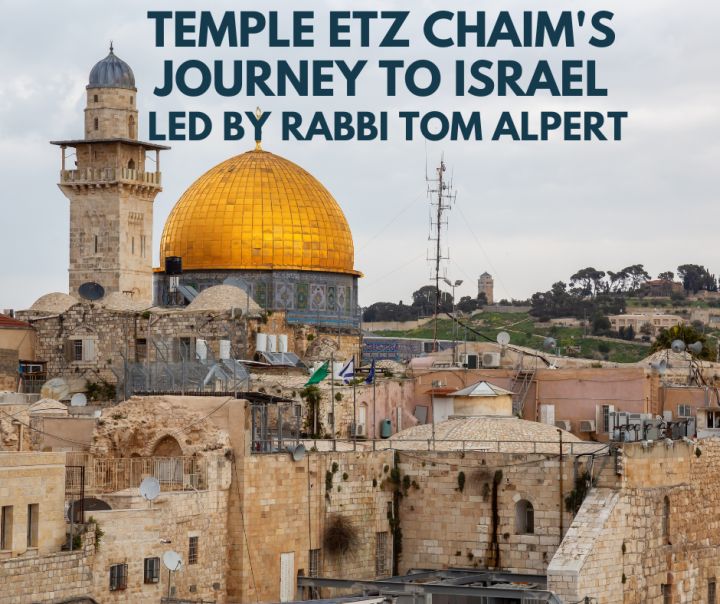 If you'd like to visit Israel with your very own Rabbi, email Adrianne for more information about this Temple trip.
Thursday June 22 – Sunday July 2, 2023