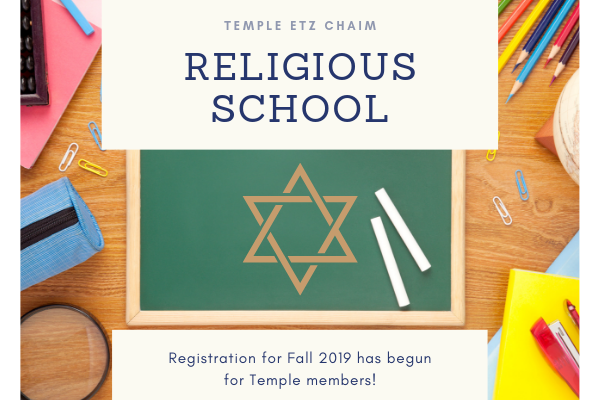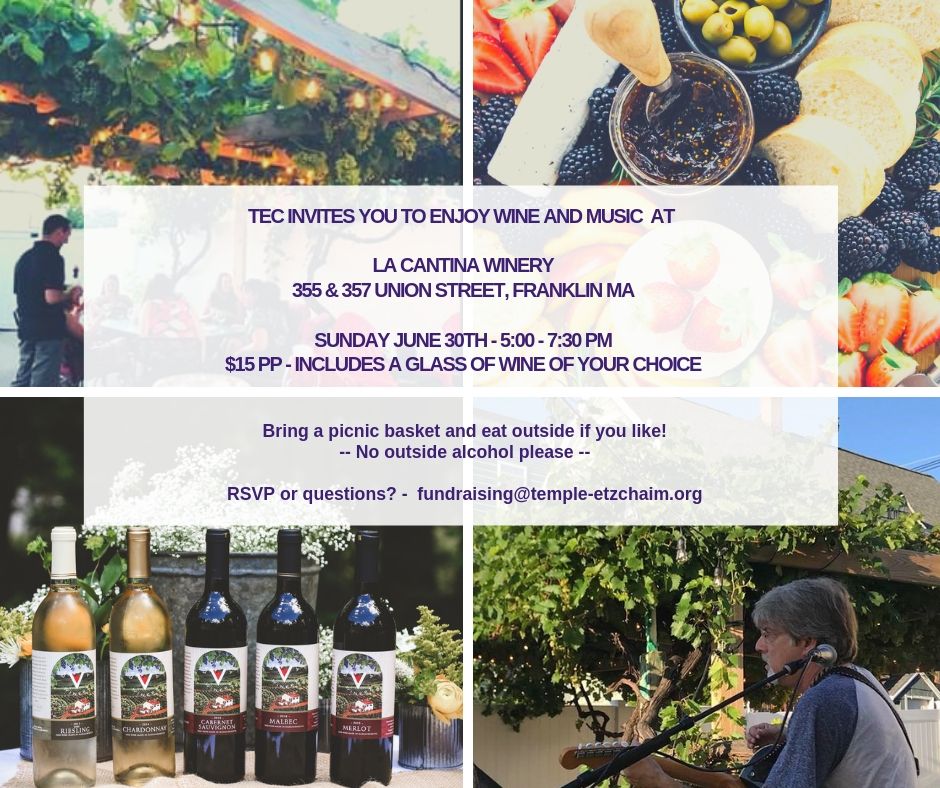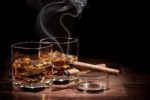 July 7, 6pm at 107 Pine Ridge Drive, Franklin
Here is a chance to sit back, take a drag on your favorite cigar, and enjoy your favorite whiskey while sitting around a fire pit. There's even a pool if it is warm enough to go in.
If interested, or if you have any questions, please email Stewart.  More information will be given on the E-Vite, but everyone is invited.
Please pass this along to your friends. RSVP's are due by July 24th.