Torah Scribe Visit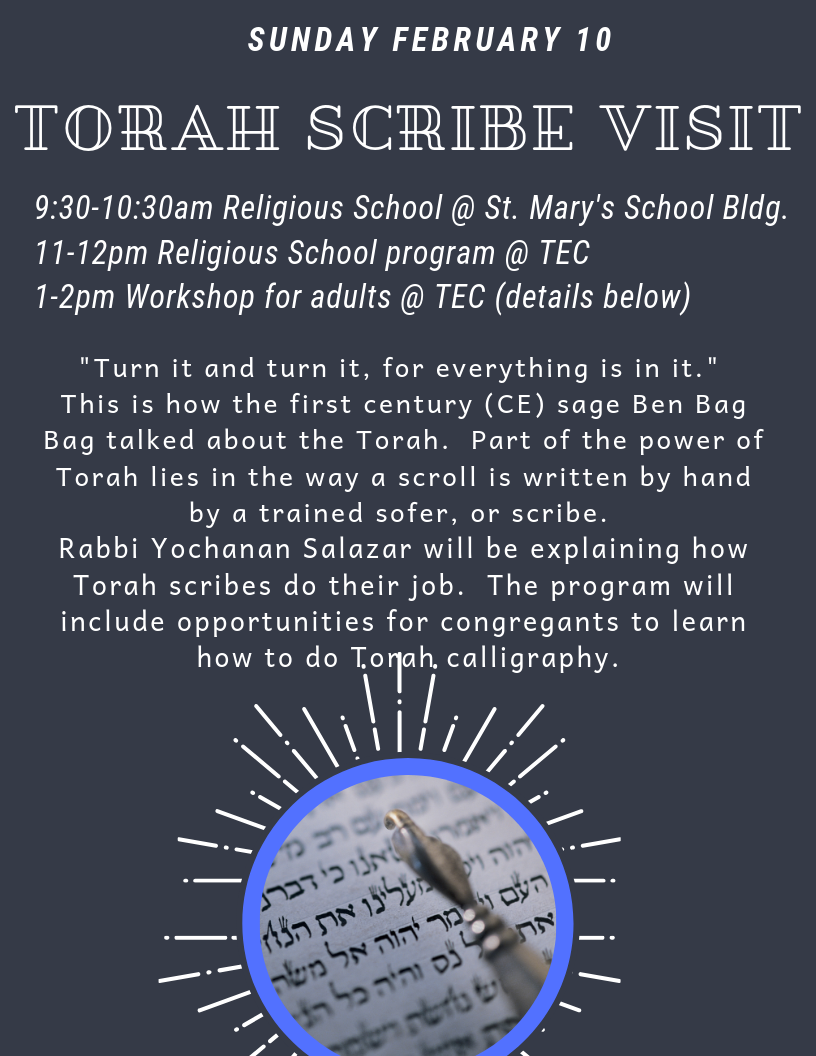 Shabbat Shirah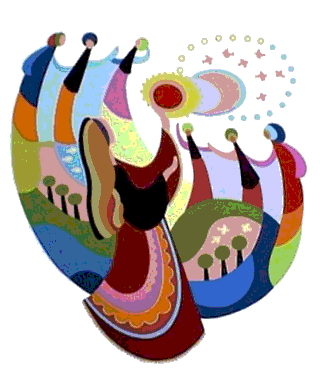 Friday, January 18, 7:30pm at First Universalist Society of Franklin
262 Chestnut St., Franklin, MA
On Shabbat Shirah, Sabbath of Song, we celebrate the Israelites' journey from slavery. In the tradition of Moses and Miriam, we share contemporary songs of rejoicing and freedom. Join our choir, musicians and community as we celebrate with music, just as the Israelites did so many years ago.
Silk Scarves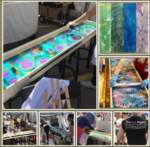 Saturday, January 22, 7-9pm at The Hot Pigeon, 324 Village St., Medway
An incredibly inclusive and interactive experience for anybody. Join Anne Brady and Jenne Nitishin to create a one-of-a-kind silk scarf through the magic of "floating ink" on water. The magic of marbling can be mesmerizing and keeps people engaged with each other when watching others create their own designs. Every scarf is one of a kind because it's hand made by you!!!
Price per scarf is $35.00
Please RSVP
Papa Gino's FUNdraiser
Wednesday, January 23, 4pm-9pm at Papa Gino's, 245 Franklin Village Drive, Franklin
Join us for our monthly restaurant fundraiser. Papa Gino's will donate 20% of your check to Temple Etz Chaim. Download the flyer or show it on your mobile device to the cashier or delivery driver. Online orders can enter code 19 on the payment screen.
Valid on dine-in, carry-out and delivery!
Support Our Temple
Gift Card Fundraiser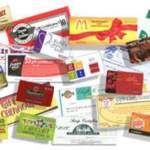 Give a big gift to Temple Etz Chaim simply by using SCRIP to purchase all the gift cards you'd buy anyway! The temple earns a percentage of each and every card sold! We've made it easier for you to go online and order from hundreds of choices. Click here to learn how and happy shopping!
Amazon Smile

When shopping on Amazon, go to smile.amazon.com and choose "Temple Etz Chaim" (of Franklin, MA). You'll find the exact same shopping experience as Amazon.com, with the added bonus that Amazon will donate a portion of the purchase price to TEC. 
Cartridge Recycling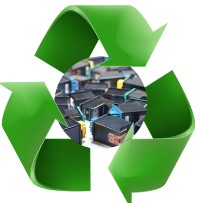 Don't throw away those empty ink and toner cartridges. Drop them off in the bin at temple and let us recycle them. We earn $$$ for each recycled cartridge.