Upcoming Events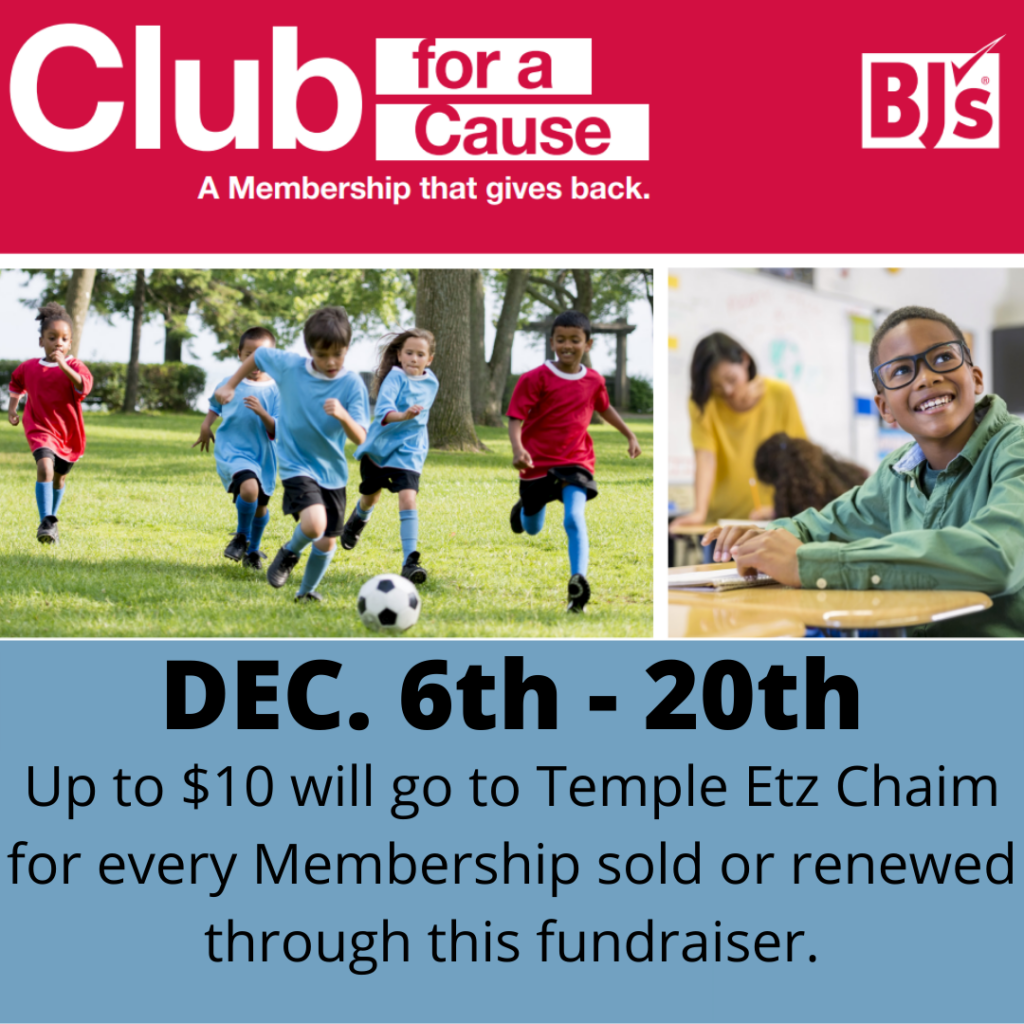 Please complete the APPLICATION form
Click HERE to view the full flyer and HERE for detailed instructions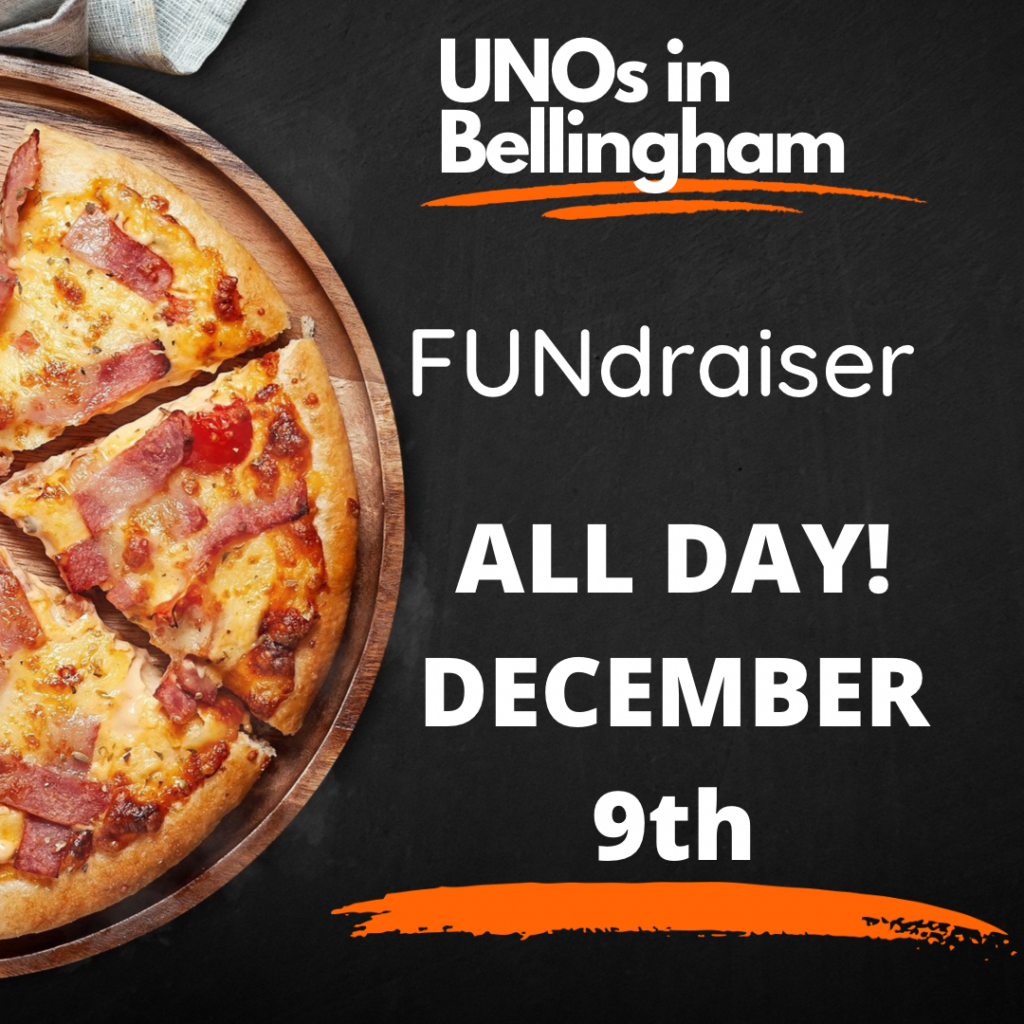 Help support Temple Etz Chaim as you delight in a slice! A percentage of your order will be donated to the Temple.
Present THIS FLYER when you purchase your meal.
Sunday December 12 at 1pm
Franklin native Charlie Harrington discusses his recently released book, A Contemplative Life: Essays and musings from the last of the baby boomers. A free public event hosted at the Franklin Historical Museum. Please bring a non-perishable item for the Franklin Food Pantry.
Temple members are invited to stay at the museum following the presentation for a discussion about how the topic relateds to our Jewish lives.