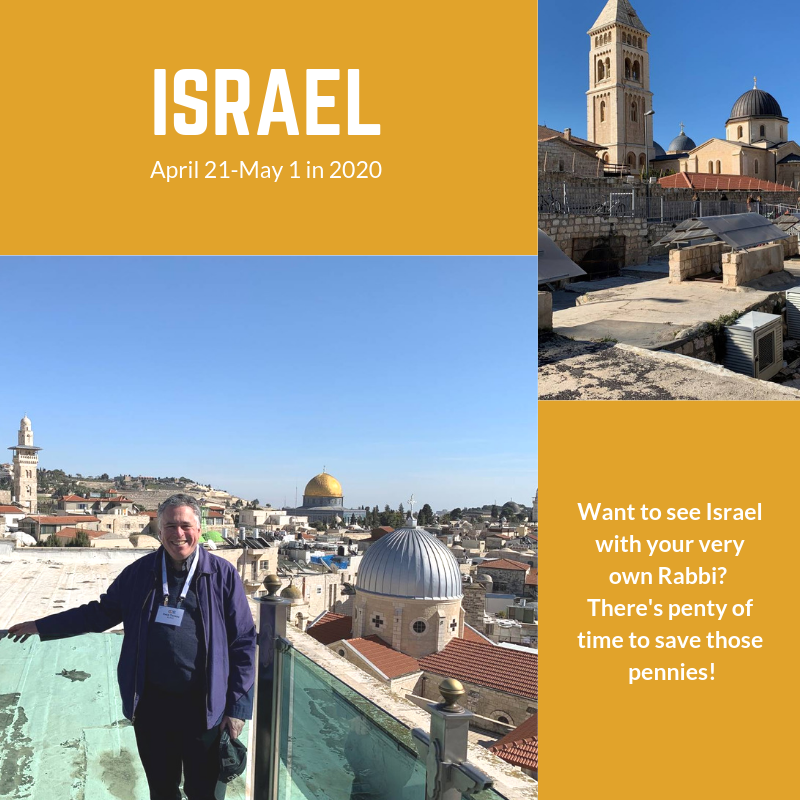 Brotherhood Bowling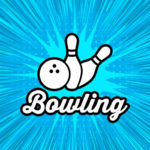 Monday, February 25, 8pm at Pinz, 110 South Main Street, Milford, MA
Due to overwhelming requests, we decided to try another bowling night. We begin at 8pm and the cost is $10 for shoe rentals and 2 games. Billiards is also available for those who would rather play pool than bowl. Food and drink is whatever you order. A separate E-Vite will go out. If you know someone that is not on the list, or you just want to ask a potential TEC member, please invite him.
RSVP by 2/24 so I can get an estimate on how many are coming. Last second decisions are also welcome. Any questions, contact Stewart.
Temple Etz Chaim Community-wide Shalach Manot Project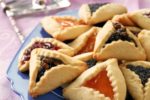 Shalach Manot—Sending food gifts to friends and family—is one of the four Mitzvot performed on Purim. Through this project, you can participate in the sending of a beautiful gift bag to your friends and family.
Every Temple Etz Chaim member should have received an email with your own personal login code for happypurim.com.  Please contact Margot Rivelis with any questions.
ALL ORDERS MUST BE PLACED BY
Sunday, March 3, 11pm
Annual Purim Party and Mixed Drink Competition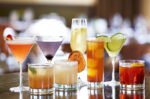 Saturday, March 16, 7pm at 6 Larkin Lane, Hopedale
Sign up for an appetizer, dessert, wine, etc and come have a good time. We will have a cocktail party and mixed drink competition. Come join your Temple friends for another great event.
---
Are you a bartender want-to-be?
Then you should be part of our Shake-Off competition. We're looking for 4 shakers to go head-to-head at this year's Purim Cocktail Party. The winning drink will become our signature drink at the TEC Gala.
Interested? Contact Margot Rivelis.