Building Update
August 2022 – Current: Visted potential contractor job site and communicate with additional contractors
July – August 2022: Outreach to independent consultants
July 2022: Followup with proposed contractors regarding bids
June 2022: RFPs returned and considered
May 2022: Meeting with architect to address plan revisions, Request For Proposal (RFP) released, and professional estimate enlisted
March 2022: Letter to Community
Upcoming Events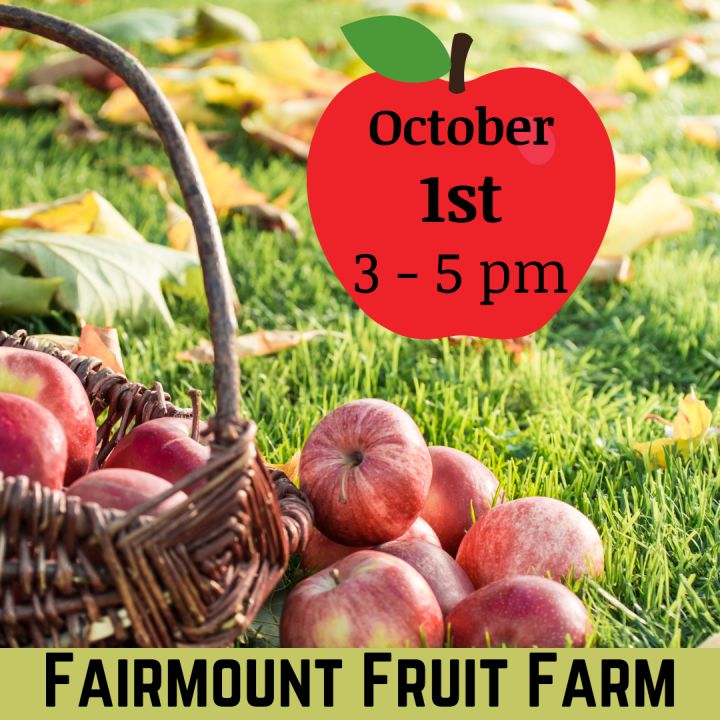 A Kef Event!
Fairmount Fruit Farm
887 Lincoln Street in Franklin
Pay what you pick!
Let us know you'll be there!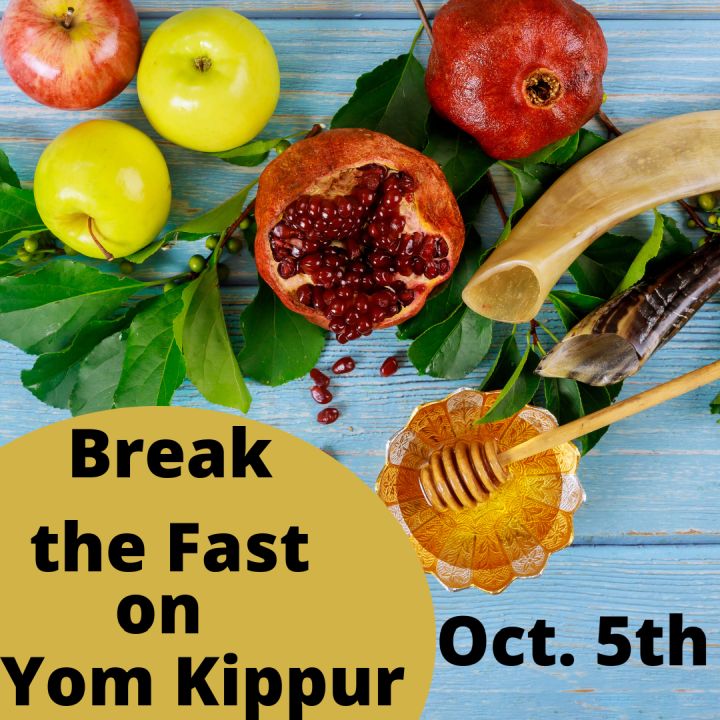 We are requesting contributions to our meal. You may drop off items at FUSF (First Universalist Society of Franklin) any time between 1:30 and 5:00 pm on Wednesday, October 5th.
If you'd like to donate, but cannot join us for break-fast, please contact Andrew Rubenstein to make alternate arrangements.
Please note, this is a dairy meal, so please, no meat products!
Let us know how you can help out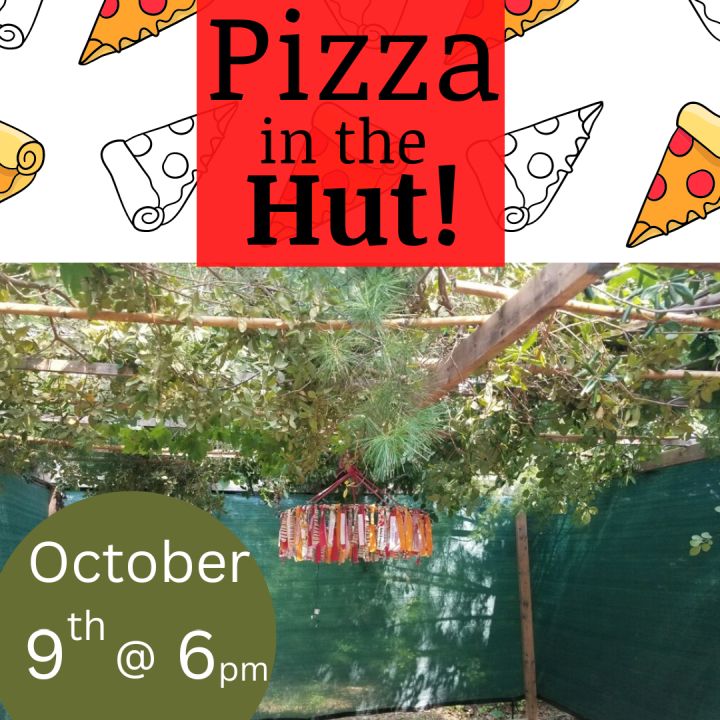 Join us for a Sukkot celebration! This event is graciously sponsored by the Brotherhood, so there is no fee to attend, but please do RSVP so we know how much pizza to order. Please also let us know if you have any allergies or dietary concerns.
After dinner we'll have services outside in the Sukkah at 7:00, so dress weather appropriate! Kiddush will follow – please consider bringing a sweet treat to share!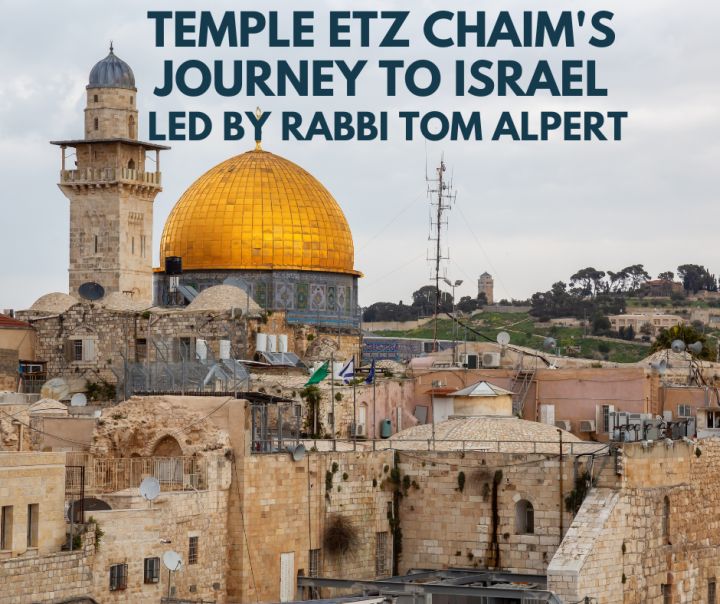 If you'd like to visit Israel with your very own Rabbi, email Adrianne for more information about this Temple trip.
Thursday June 22 – Sunday July 2, 2023
Building Update
August 2022 – Current: Visted potential contractor job site and communicate with additional contractors
July – August 2022: Outreach to independent consultants
July 2022: Followup with proposed contractors regarding bids
June 2022: RFPs returned and considered
May 2022: Meeting with architect to address plan revisions, Request For Proposal (RFP) released, and professional estimate enlisted
March 2022: Letter to Community