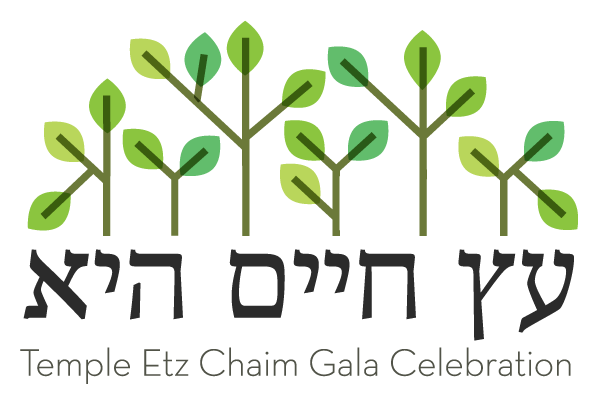 Our TEC Gala Online Auction is up and running. Bid now and bid often… or at least until Friday, November 15th. That's when the auction will be finished online. The final bidding will take place at our 5th Annual TEC Gala on Saturday, November 16th.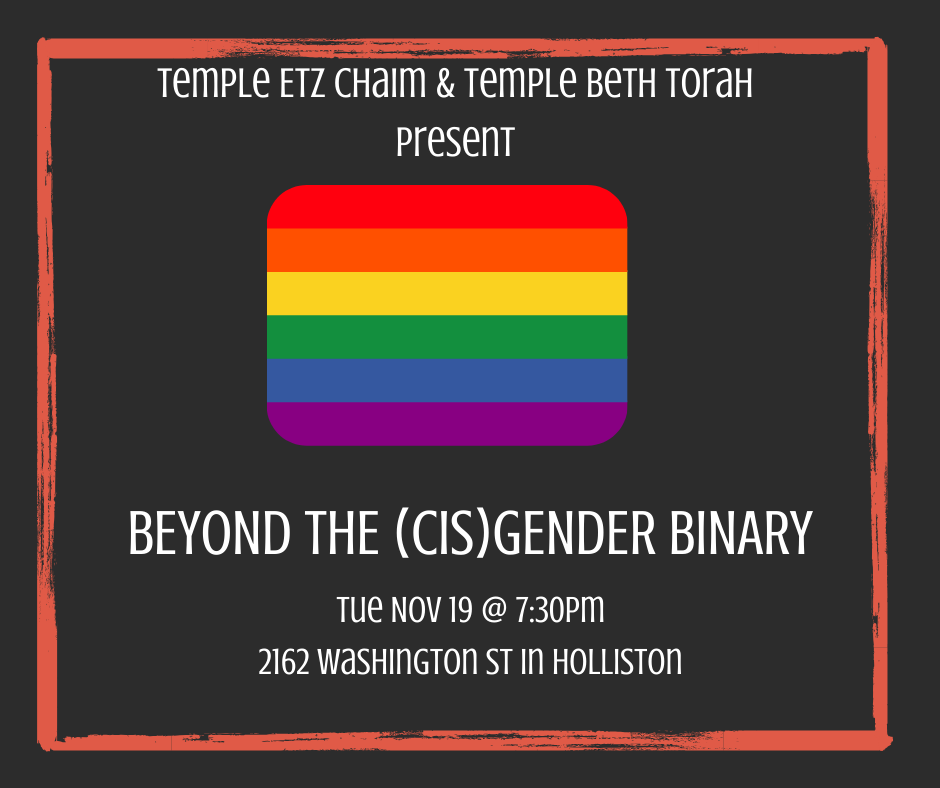 "Beyond the (Cis)Gender Binary"
Presentation by Mason Dunn
Director of Advocacy at Keshet: For LGBTQ equality in Jewish life
Join us for an exciting and engaging conversation about transgender rights and identities. We'll cover a wide array of topics, from pronouns, to nonbinary identities, and the status of transgender rights at the local and federal level. Come with questions and curiosity to learn more about this amazing and unique community from a Jewish perspective.
Supported by the Combined Jewish Philanthropies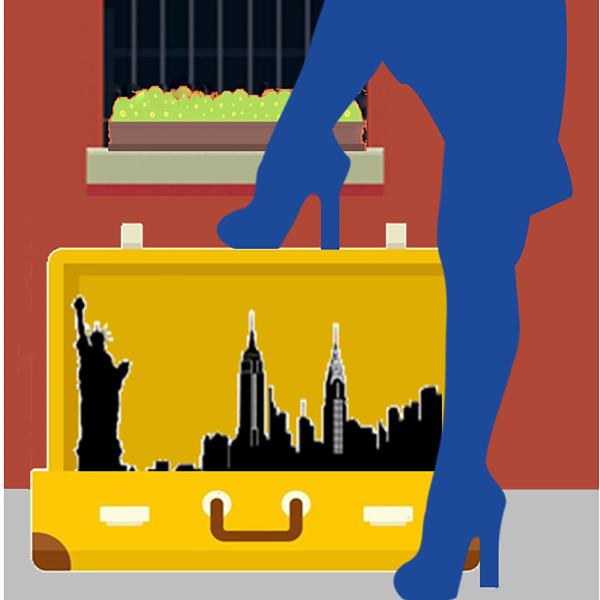 SHOWTIME SUNDAY!
November 24 @2pm
Join us at the musical Wonderful Town, based on the hit play and film My Sister Eileen. Sisters from Ohio, one an aspiring writer and the other an actress and dancer are newly arrived in New York City. Pursuing their dreams, they deal with broken hearts (this IS a musical) and surround themselves with a cast of characters.
We'll have time for a quick bite and discussion at the Dean Dinning Hall before the Interfaith Service.
Tickets on your own at www.dean.edu/wonderfultown