Rabbi's Learning Session: Just in Time for Passover
The Egyptian Coloring of the Joseph Cycle
Egypt is prominent in the biblical narrative from the time Joseph arrives at Potiphar's household (Genesis 39), to the time that the larger Israelite nation crosses through the Sea of Reeds (Exodus 15) during the Exodus. And in many ways the story of the Exodus from Egypt starts with the story of Joseph and his rise to power in Egypt. The backdrop of all of this is Egypt, and the biblical text goes to great lengths to make sure that we know it! Join us as we look at the often startling ways that the Bible paints its version of Egypt into these stories.
Dr. Sharon Keller has a Ph.D. in Bible and Egyptology. She is on the Classics faculty at Hofstra University. And she taught Rabbi Alpert when he was a student at Hebrew Union College.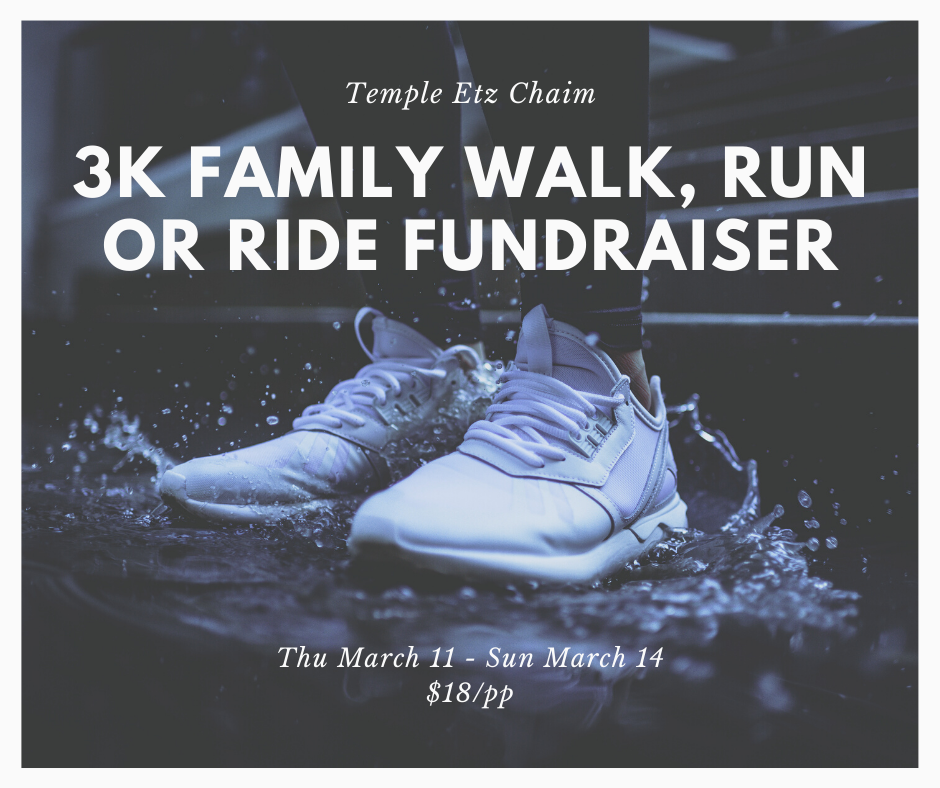 This year, we're welcoming walkers, runners and bicyclists from near and far to join us in our social distancing 3K. All proceeds from this event will help support Temple Etz Chaim as we support our local community. Use your iphone, fitbit, pedometer, google maps, or any other tracking device to measure your distance. Walk, run or bike as an individual, with your family, or join a larger team remotely, and submit your results.
We're also encouraging participants to get on Facebook and tag us @TempleEtzChaimMA showing us your favorite way to get active and healthy while staying safe.
Registration is now open!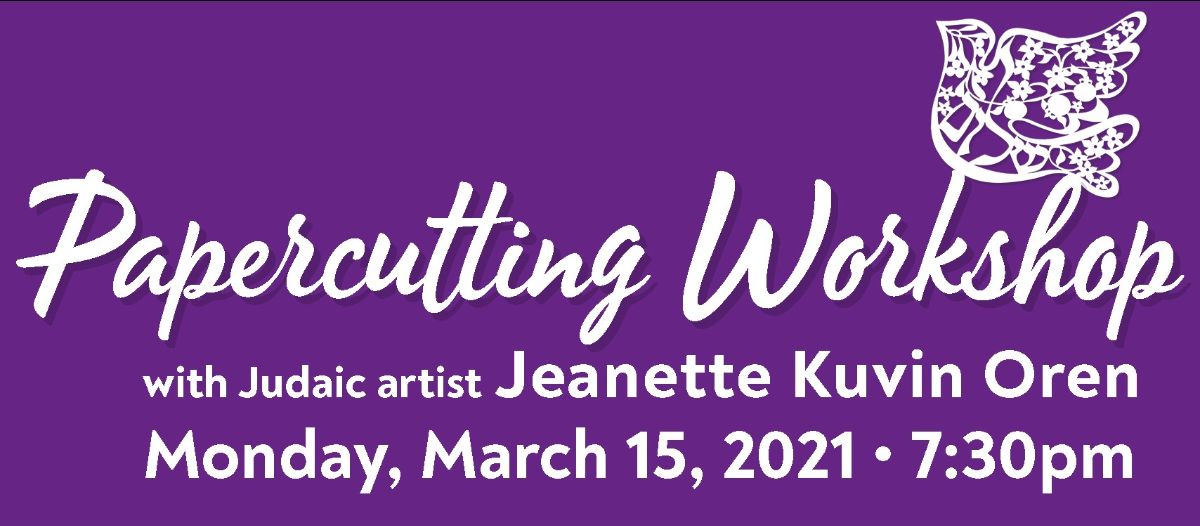 During this one-hour zoom class you will learn the history of Jewish papercutting, tour Jeanette's Judaic art studio, and create a papercut work of art. After registering, you will receive a link and password to the zoom class and the papercut pattern we will be working on during the workshop. The class is appropriate for any age person who is comfortable with a sharp knife (not young children).
You only need to register one person per home. Cost is $18 per household.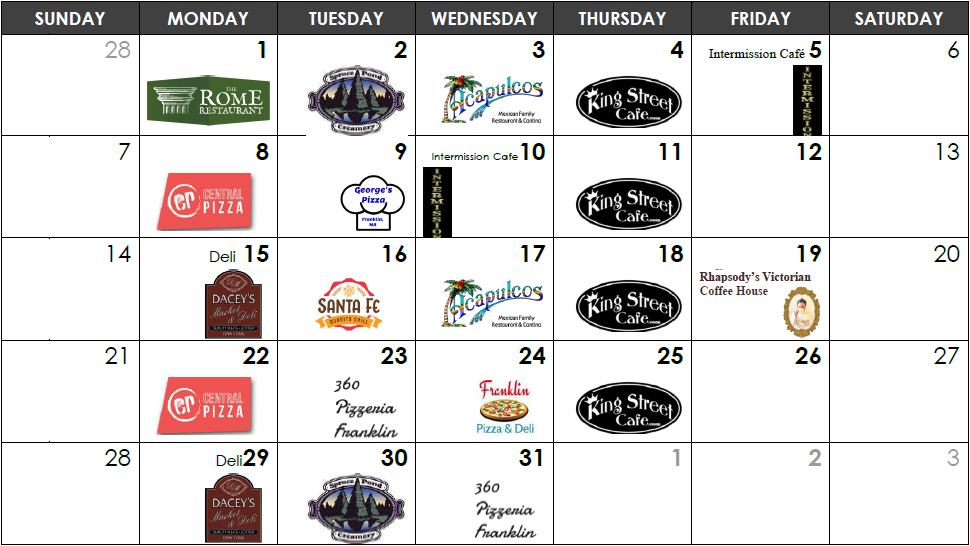 The Interfaith Food Security Team has launched Project Envoy, a community driven project designed to support local restaurants who in turn will donate some of their proceeds to The Franklin Food Pantry. Project Envoy launches February 1 and will continue through April 30.