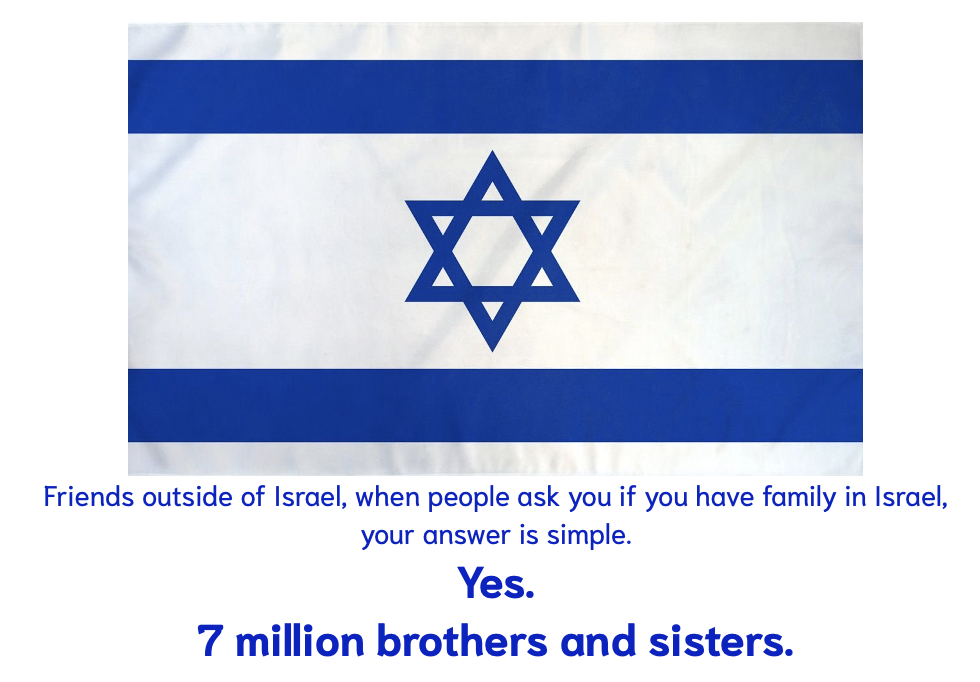 Building Update
Upcoming Events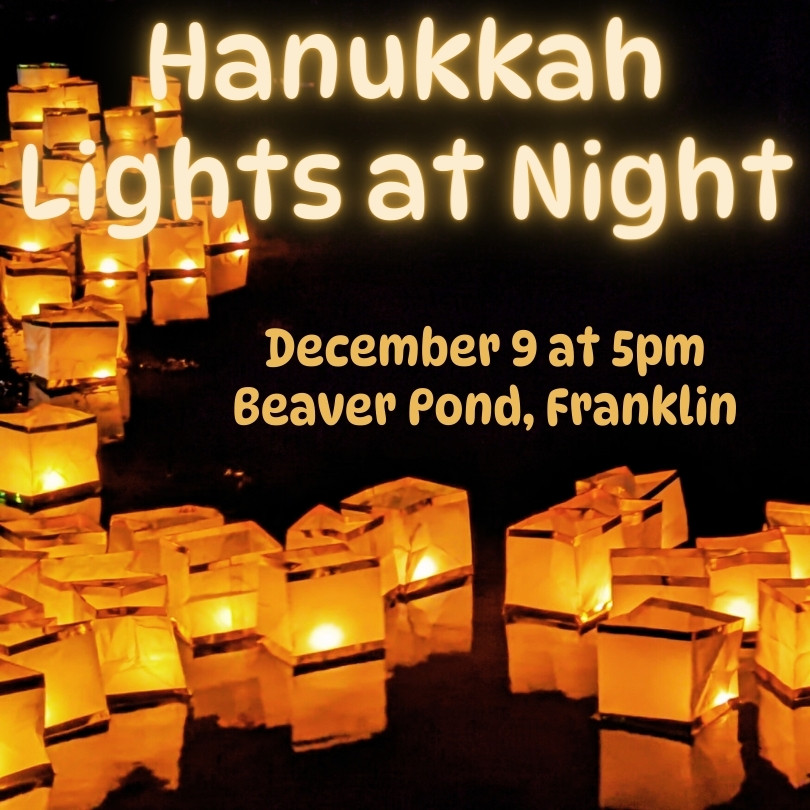 Join us for Hanukkah Lights at Night, an event for the entire family!
We will light the menorah, sing some songs, and set lanterns out on the pond to light up the night.
Wear your ugly Hanukkah sweater and show it off during our fashion show. Enter the scented candle contest to try and win a prize!
Hot cocoa and donuts will be served.
Please RSVP so we make sure to have enough for everyone.
Questions? Ask Cindy!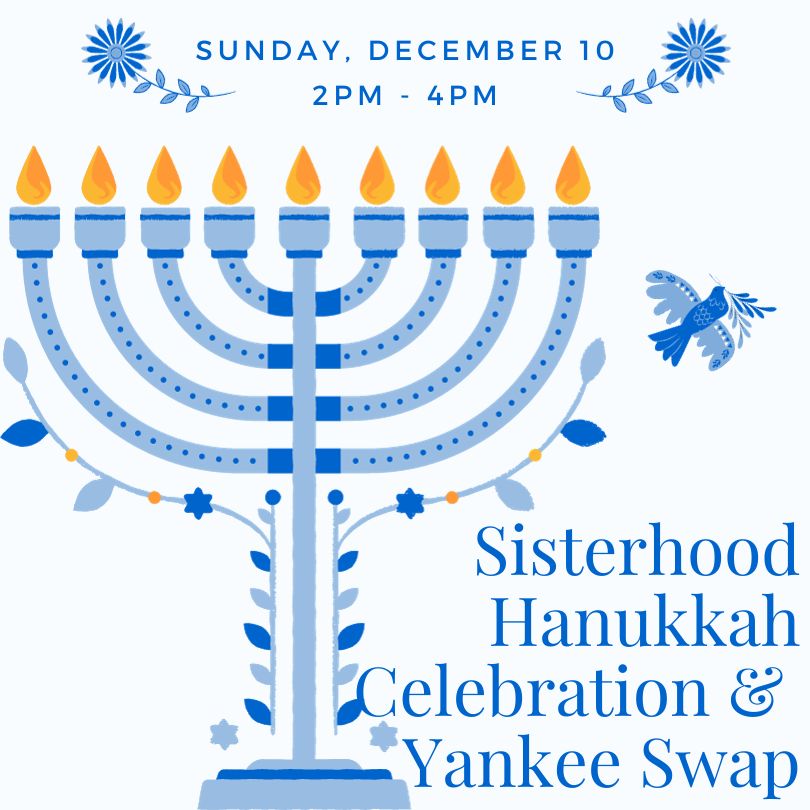 Join us at the home of Jayme Solomon-Zissu as we gather around the firepit, enjoy s'mores, hot cocoa, and BYOS (bring your own spirits).
If you would like to participate in the Yankee Swap, bring a gift wrapped present with a value of $20!
RSVP