Fundraising events help support temple activities. The Fundraising Committee is comprised of representatives from each group within our congregation that raises money, Fundraising Event Chairs and other interested members of the congregation. The committee develops, implements and analyzes all fundraising events with a focus on exceeding established fundraising goals.
How can I help?
Upcoming Fundraisers
Pause with Pitt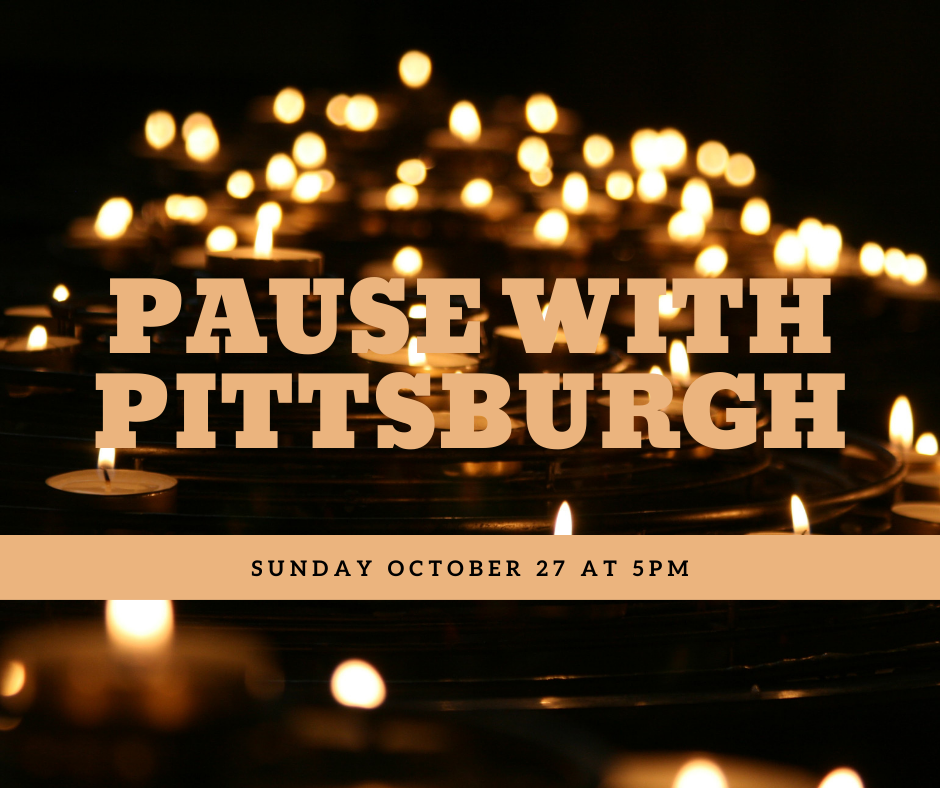 Donations and Gracious Gifts
Would you like to honor, wish a speedy recovery or remember a friend or loved one? Donating to Gracious Gifts is the perfect place. Your donation to the Temple will be truly appreciated and you choose the fund you would like your tax deductible gift to be given to.
Annual Meeting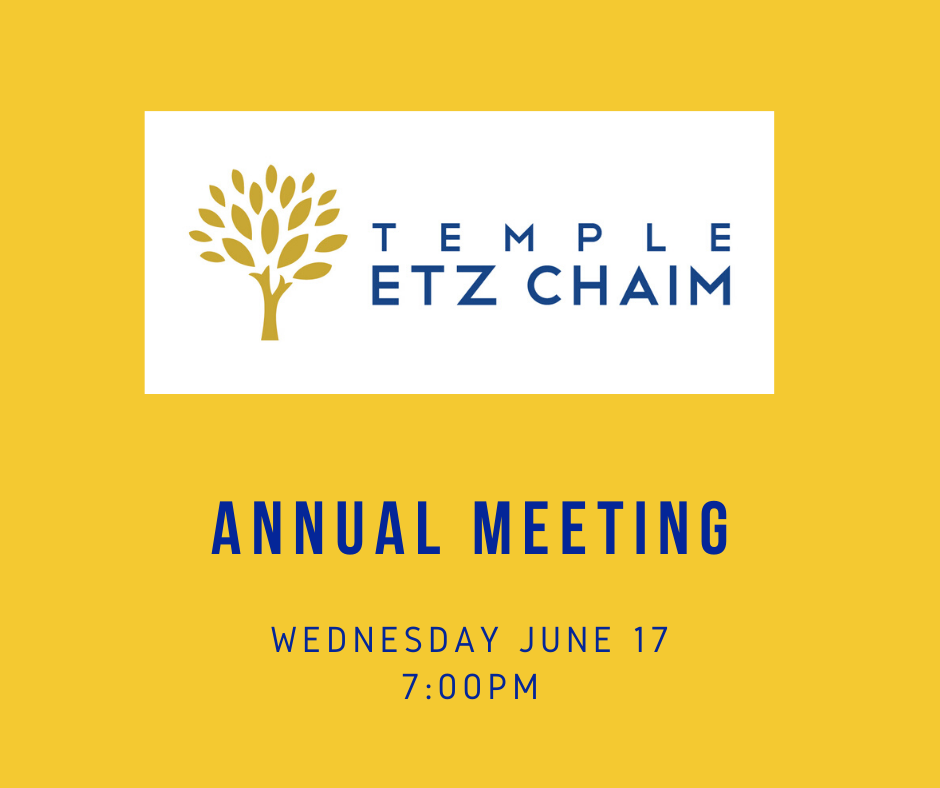 Congregants, check your email for details about how to RSVP to this important Temple event.  This is your chance to make your voice heard without leaving your house!
Questions?
BLM

Selichot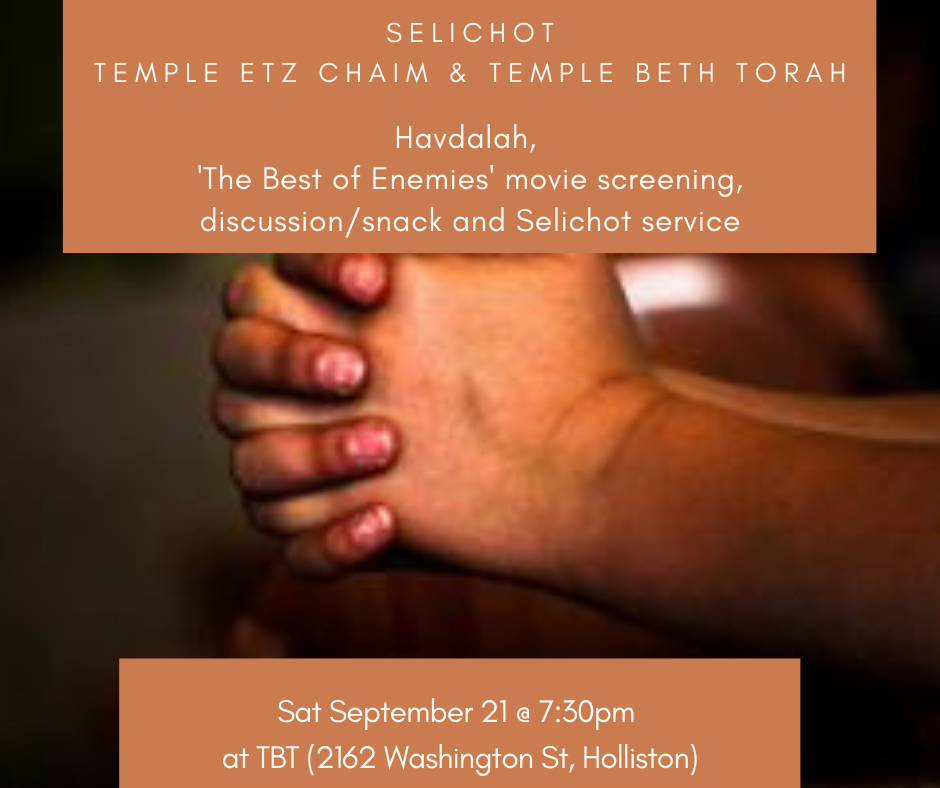 Mitzvah Week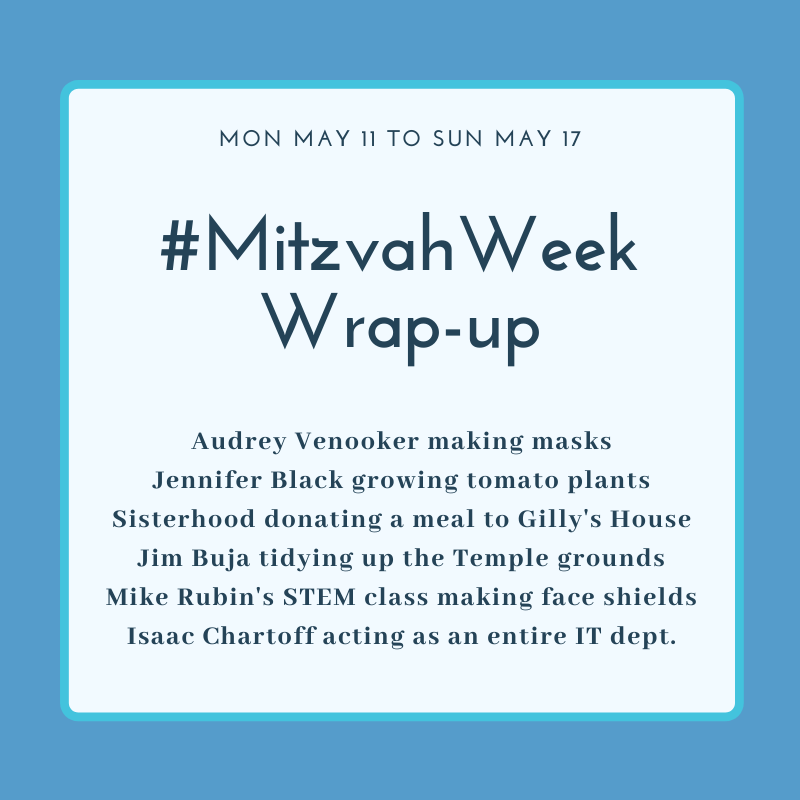 To see the original posts with more details and pictures, go to our Facebook page
Torah Study

Pride Shabbat