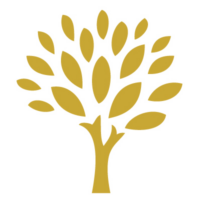 Committee Mission Statement
For the past 11 years Rabbi Tom Alpert has provided outstanding leadership to our congregation as a worship leader, teacher, and friend. As we prepare for Rabbi Alpert's retirement in summer 2024, the Rabbinic Transition Committee is tasked with two specific goals: making plans to celebrate Rabbi Alpert's 11 years as our Rabbi and conducting a search for our next rabbi.
The committee reflects the diversity of the temple's membership, including Board members, a past president, and congregants who represent different demographics including age groups, length of membership, and various cohort groups.
We look forward to all Temple Etz Chaim members joining in this journey. Please feel free to reach out to us with any questions or concerns at rabbinic-transition@temple-etzchaim.org.
Committee Members:
Andrew Rubenstein, President Temple Etz Chaim
Robert Martin (co-chair)
 
Bill Ferstenfeld (co-chair)
Wendy Bierman
 
Margaret Black
Stacy Bushey
 
Howard Heilweil
Ellen Keith
 
Alyson Lajeunesse
Candace Lyons
 
Mike Rubin
Jamie Sharrow
 
Richard Shulman
Jayme Solomon-Zissu
 
 
Karen Sirota (consultant)