Patient Navigators
Jewish Women and Religious Change in Israel and the United States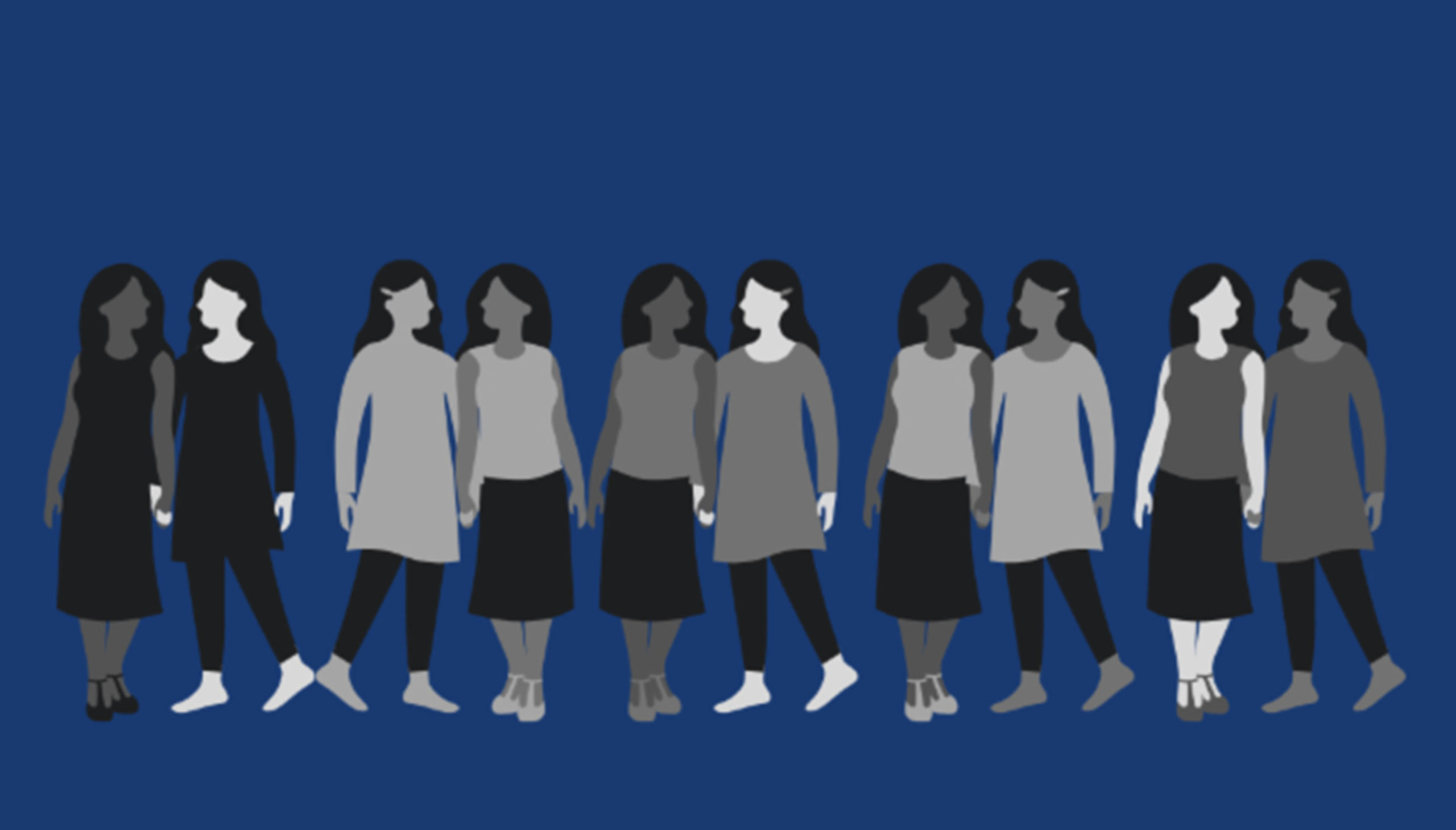 Next Year in Argentina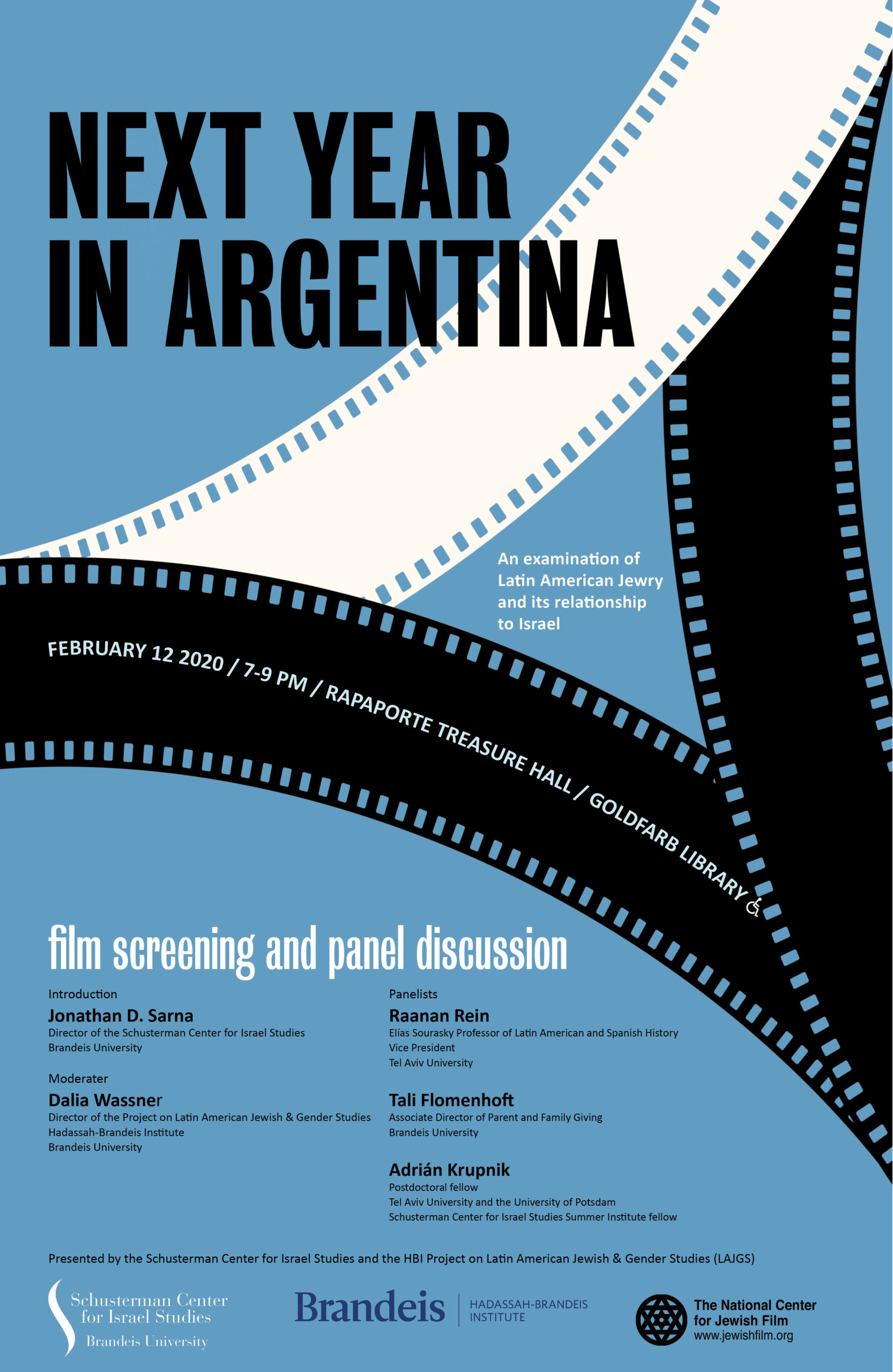 The Invention of Jewish Theocracy: The Struggle for Legal Authority in Modern Israel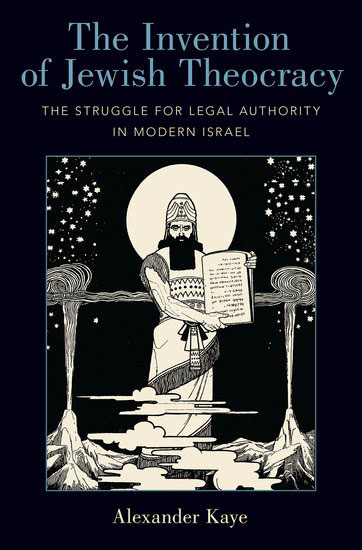 JFS Patient Navigators
Armenian Ceramics: How the Art of a Genocide Survivor Changed the Face of Jerusalem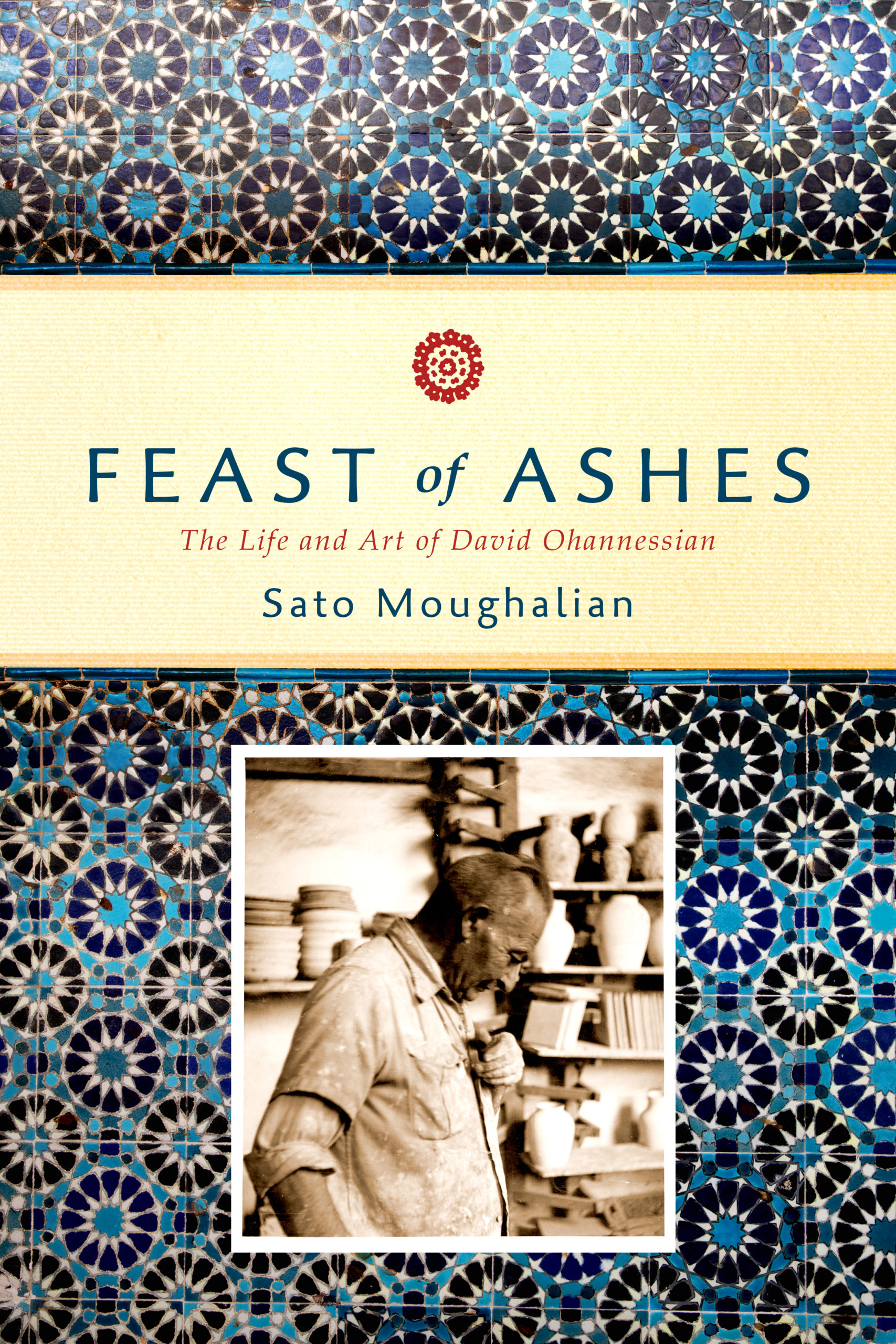 April 22, 2020
7:00 – 8:30 PM
Rapaporte Treasure Hall, Goldfarb Library, Brandeis University
Book talk with Sato Moughalian, author of Feast of Ashes – The Life and Art of David Ohannessian.
Ms. Moughalian will detail the lineage of her grandfather David Ohannessian's ceramic tradition and document the critical roles his deportation and his own agency played in its transfer—aspects of the story obscured in the art historical narrative. She will speak about the process of coming to terms with her family's past, the ways in which that served as an impetus to excavate and reconstruct her grandfather's history through archival research, and the importance of preserving the stories of peoples displaced through migration.
In Motion: Israeli and Palestinian Arts and Culture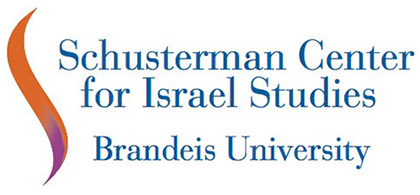 Sunday Dinners at Gilly's
Sunday Dinners at Gilly's
We are looking for volunteers to prepare and deliver Sunday Dinners to Gilly's House
This is an excellent opportunity for students who need community service hours for schools, churches, clubs, etc… to get some hours in now or throughout the school year.
Shopping for food, preparing and delivering can add up to hours. Gilly's House will provide you with documentation for your hours served.
Volunteers also welcome to help out.
Click on the link to sign up and for instructions
https://www.signupgenius.com/go/60b054baea82aabf85-sunday
Dinners can be dropped off between 4 and 5pm at
Gilly's House 1022 West Street, Wrentham
For questions or inquiries please contact
Maureen Cappuccino
maureen@gillyshouse.com
GH 508-384-2251 x201
and check out our website for more information about the happenings at Gilly's House
www.gillyshouse.com
Compassionate Care
JFS Patient Navigators
Neighbor Brigade
Neighbor Brigade establishes community-specific networks of volunteers that can be mobilized to help residents facing sudden crisis manage day-to-day tasks such as meal preparation, rides, and basic household chores. Using web-based coordination tools, we manage recipient requests and the recruitment of volunteers to fulfill those requests sensitively, quickly and free of charge.
Download more information.