One of the 613 Mitzvot is "Tikkun Olam" to heal or repair the world. The Social Action Committee welcomes your participation in its programs. It is through volunteering time, effort and talent that our members find a meaningful way to connect to Judaism, the congregational family and the greater Franklin community. There is much work to be done by everyone, from our youngest Gan students to our many talented adult members.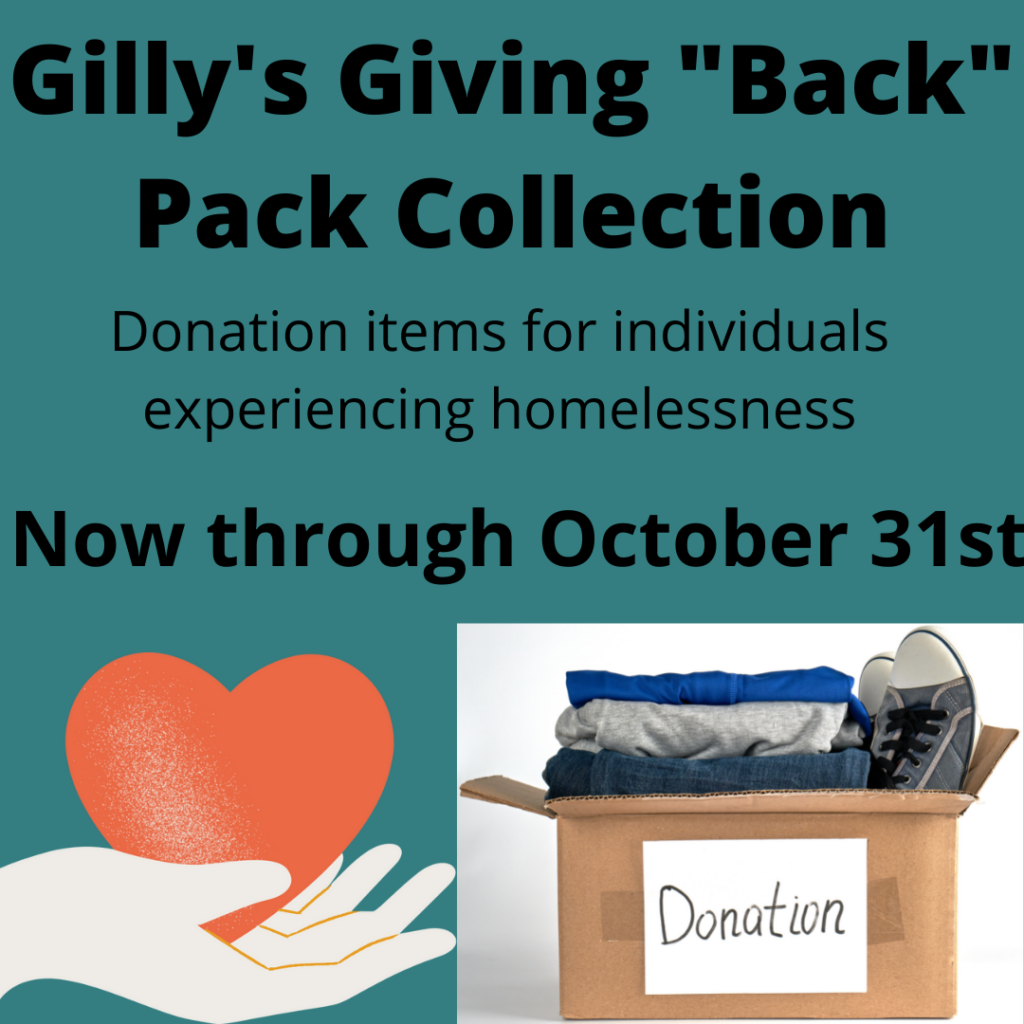 The Sisterhood and Social Action Committee invites you to contribute any and all donations from the list below. All donations benefit HOPE FOR BOSTON'S HOMELESS Please drop off your donations to Temple Etz Chaim, 900 Washington Street, Franklin By 10/31/21 (There will be a bin outside our front door.)
For more information please contact Cindy Heilweil
ITEMS IN NEED
⋅Backpacks 17″-18″
⋅Fleece throws 50″ x 60″
⋅Refillable water bottles
⋅New or gently used men's & women's clothing & sneakers
⋅Women's & men's new underwear
⋅Men's & women's new athletic socks (crew & ankle)
⋅Toiletries & personal care items
⋅Small gift cards (McDonald's & Dunkin' Donuts)
⋅Individual snacks
⋅Cash donations accepted
Social Action at Temple Etz Chaim
Join the Social Action Committee
Join the Service of the Heart Committee
Coordinate gifts for needy families in December
This list is continually updated. Please check back often or contact us if you have any ideas for Tikkun Olam programs.