One of the 613 Mitzvot is "Tikkun Olam" to heal or repair the world. The Social Action Committee welcomes your participation in its programs. It is through volunteering time, effort and talent that our members find a meaningful way to connect to Judaism, the congregational family and the greater Franklin community. There is much work to be done by everyone, from our youngest Gan students to our many talented adult members.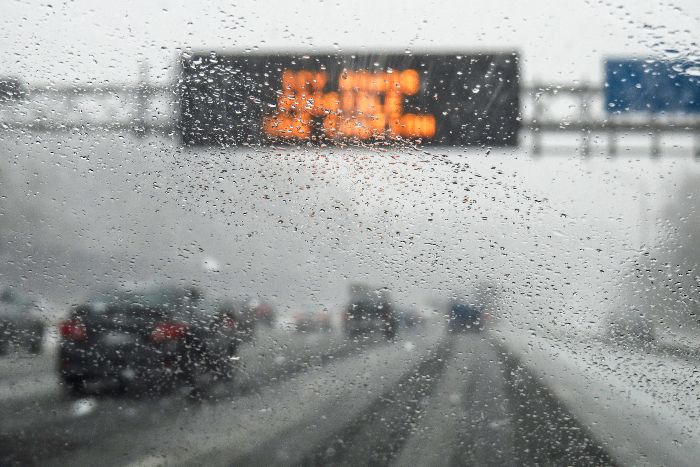 As the magnitude of the damage and devastation to communities in Texas following widespread power outages continues to grow, our prayers are with those affected by the winter storm and the aftermath, including the brave first responders who put their lives on the line to help those in need.
Along with prayer, there is a need for action and tangible aid to support those who were affected by the storm.
Get more information from the URJ.
Social Action at Temple Etz Chaim
Join the Social Action Committee
Join the Service of the Heart Committee
Coordinate gifts for needy families in December
This list is continually updated. Please check back often or contact us if you have any ideas for Tikkun Olam programs.