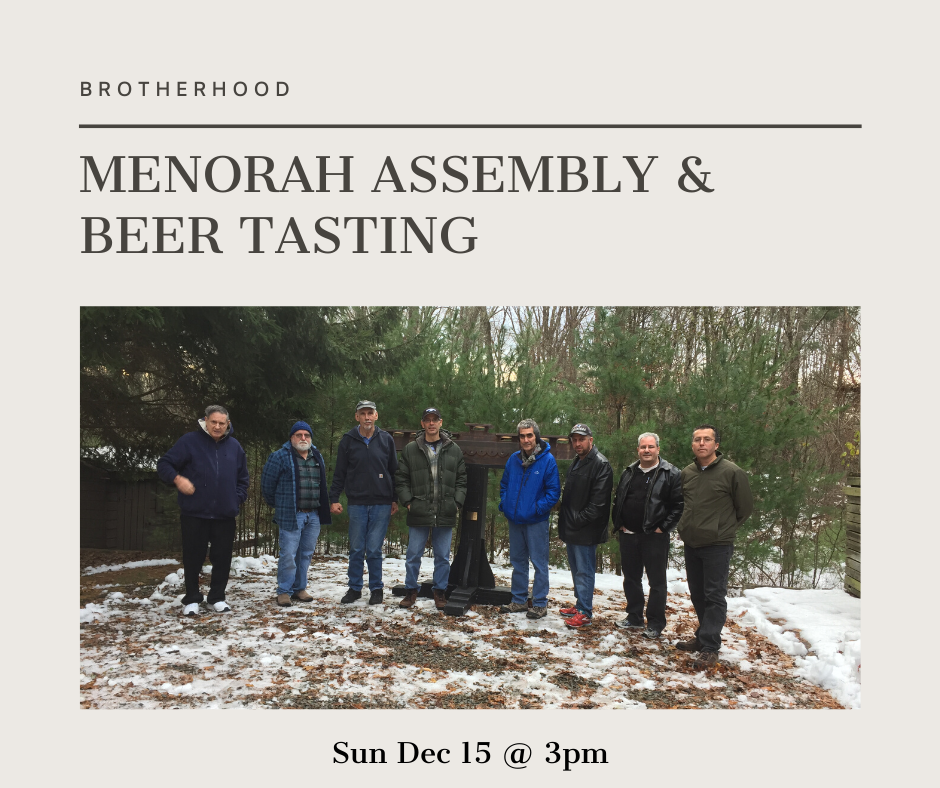 Gentlemen, it's that time to have our annual beer tasting event, after we assemble the menorah. If anyone wants to volunteer to purchase the beers, please let me know. You will be reimbursed (usually, I spend up to $50).  The cost is $5 per person (to pay back the person buying the beer) and the RSVP date is 12/13.
A separate Evite will be sent as well.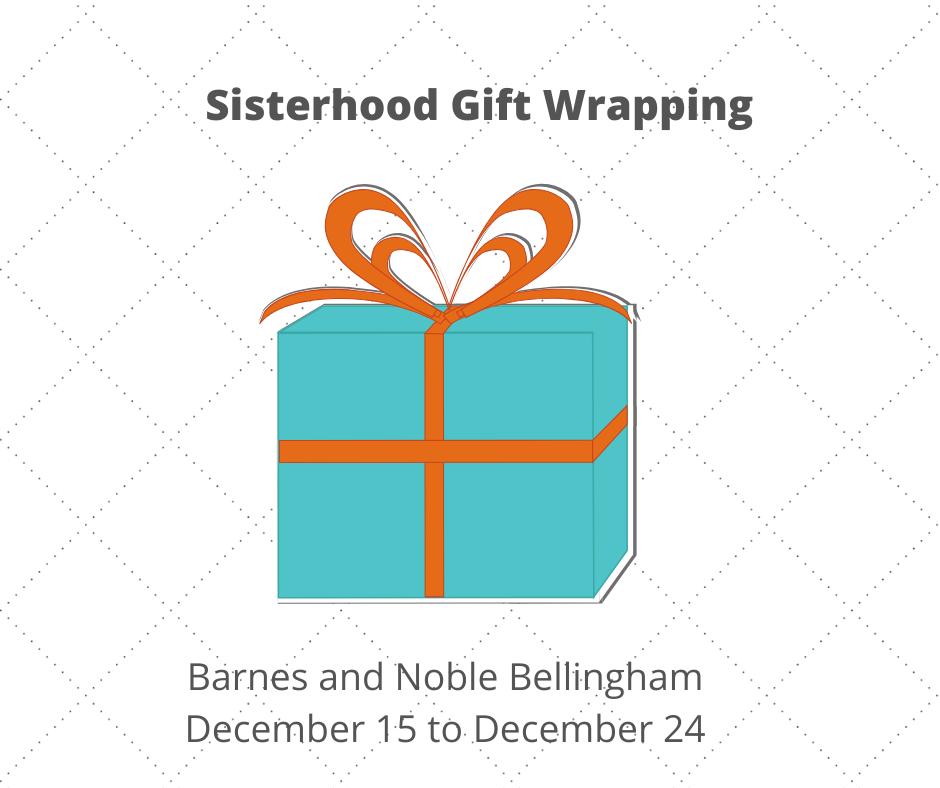 The holiday season will be here before we know it! Once again, Temple Etz Chaim Sisterhood will have a table at Barnes and Noble in Bellingham. We are looking for volunteers to help sit at the table and gift wrap for Barnes and Noble shoppers.
Please take a moment and look over the available time slots to see if you are available to help us out. If you want to help out, but the times don't fit your availability, please email us.
.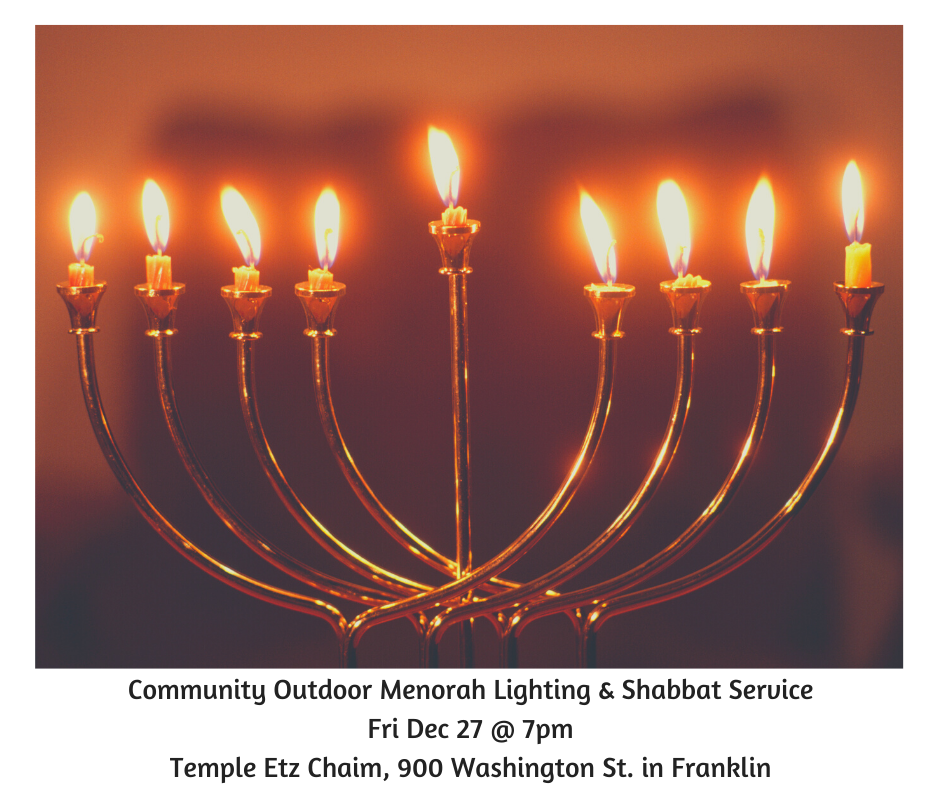 Please join us for our family Shabbat Hanukkah service and community menorah lighting. Be sure to bring your menorah and candles to add to the "glow!"  This is a great celebration, complete with latkes! Please consider bringing a sweet treat for the Oneg! Celebrate Hanukkah as a community with your Temple family.  This is a great event for everyone, including families with young children!
We'd love to have your non-member family and friends join us and we'd love to send them a personal invitation! Please email Emily Berman if you'd like us to include your guests!