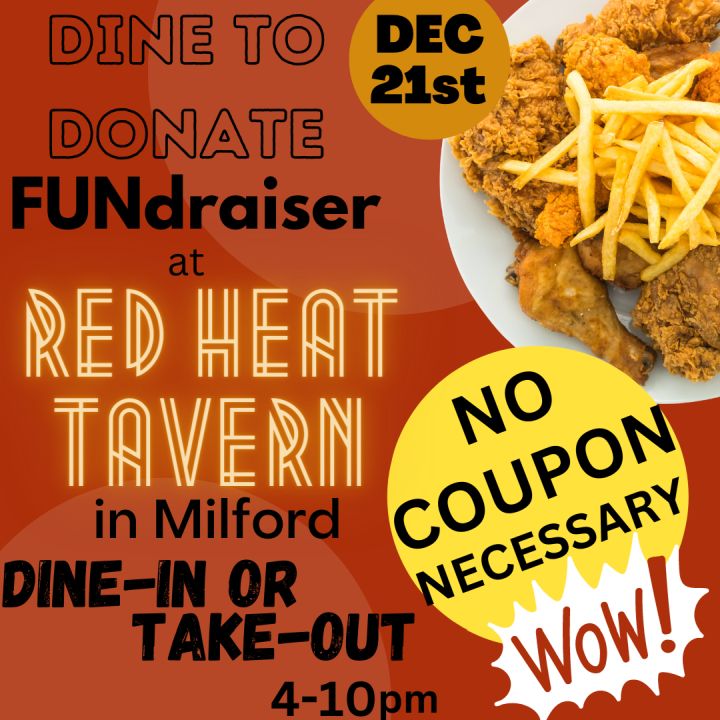 Red Heat will donate 10% of total daily sales
Tell your friends, family, and neighbors!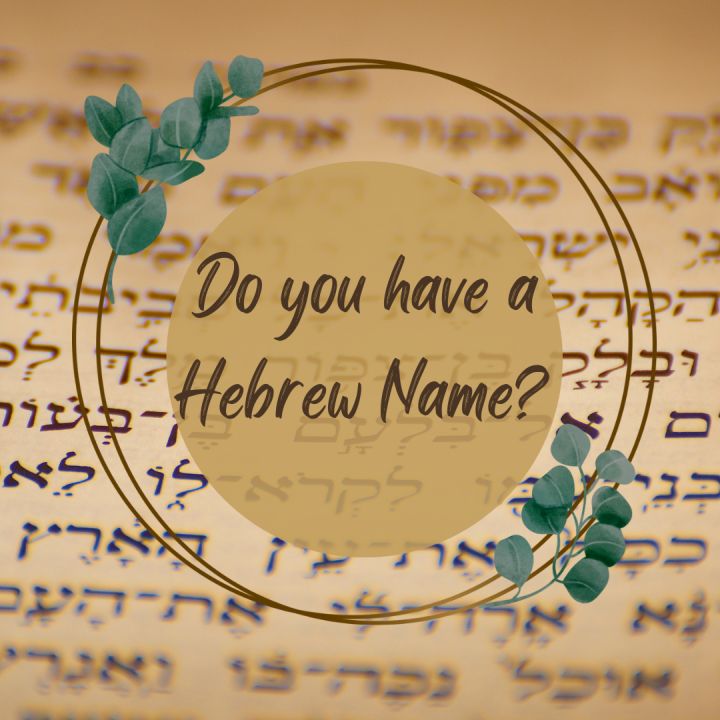 Do you have a Hebrew name?
?לא No?
It's never too late to receive one.
Friday, January 13, 2023 we will have a special service for adults to receive their Hebrew name. Rabbi Alpert will work with you to help pick a name meaningful to you.
Please email him at rabbi.alpert@temple-etzchaim.org