Purim Spiel and Community Supper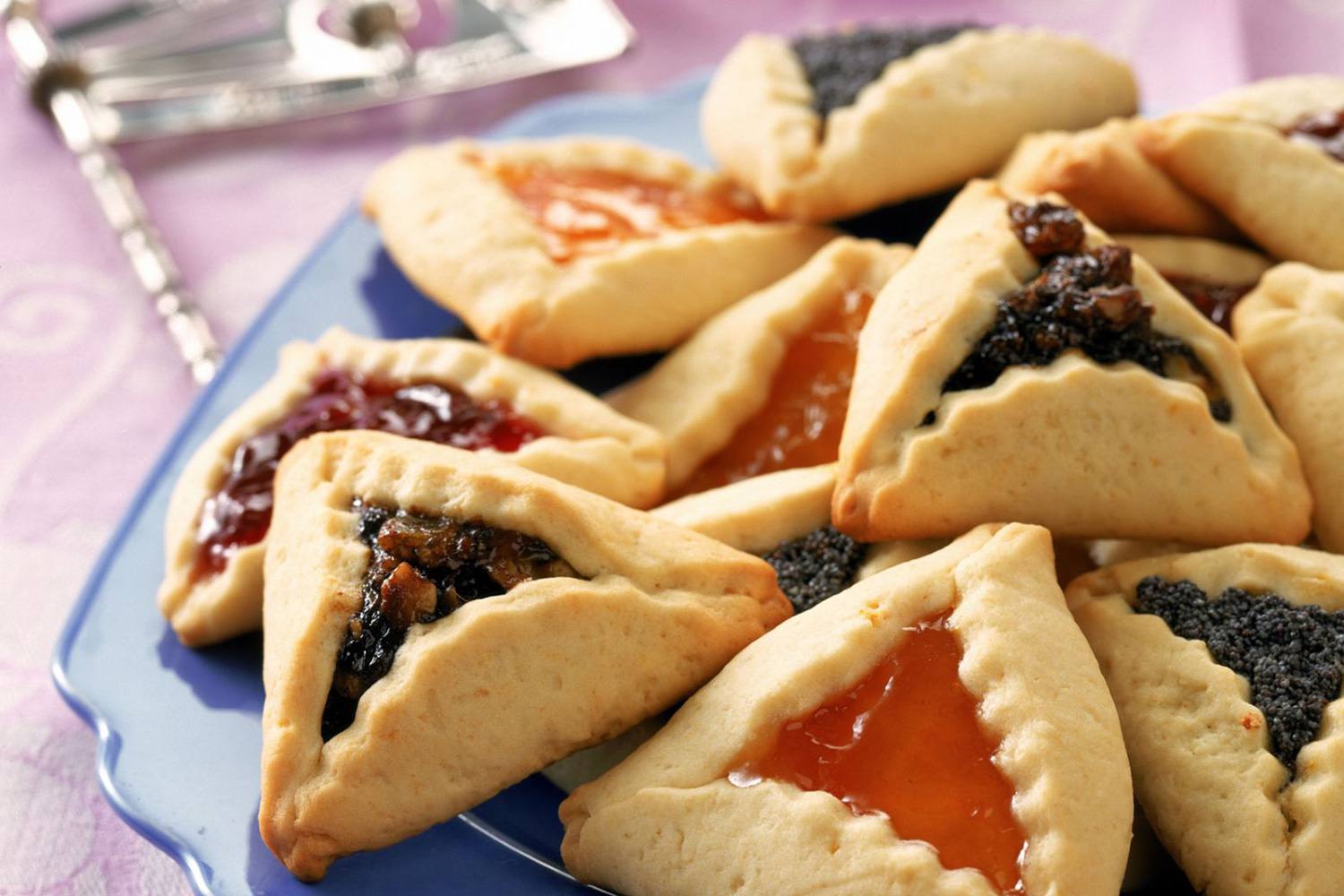 Wednesday, March 20, 6pm at Temple Etz Chaim
Join us for an incredible evening of Purim celebrations! Start with the Community Supper, followed by services, the reading of the Megillah, and our festive Purim Spiel! Finish up with sweet treats and Hamantaschen! This promises to be a wonderful evening for the entire family. See you there!
Please RSVP if you'll be joining us for dinner!
Shabbat Service Honoring A Woman of Valor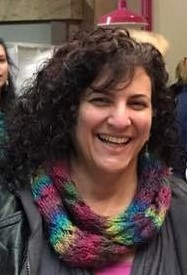 Friday, March 22, 7:30pm at Temple Etz Chaim
A woman of valor makes the world change
Her strength is the content that guides through the days
Defined by her actions that bring light to all dreams
Valor is something that's defined by her deeds.
– Eric S. Kingston
Join Sisterhood as we honor this year's Woman of Valor recipeint, Ellen Keith.
Annual Passover Wine Tasting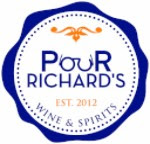 Sunday, March 24, 1pm-4pm at Pour Richard's, 14 Grove St., Franklin
Join us for our Annual Passover Wine Tasting. 20% of all profits from your wine and spirits purchases will be donated to Temple Etz Chaim.
Can't join us that day? We are taking pre-orders. Contact Stewart Lipson for details.
Sponsored by Temple Etz Chaim Brotherhood and Sisterhood
Mandarin Milford FUNdraiser