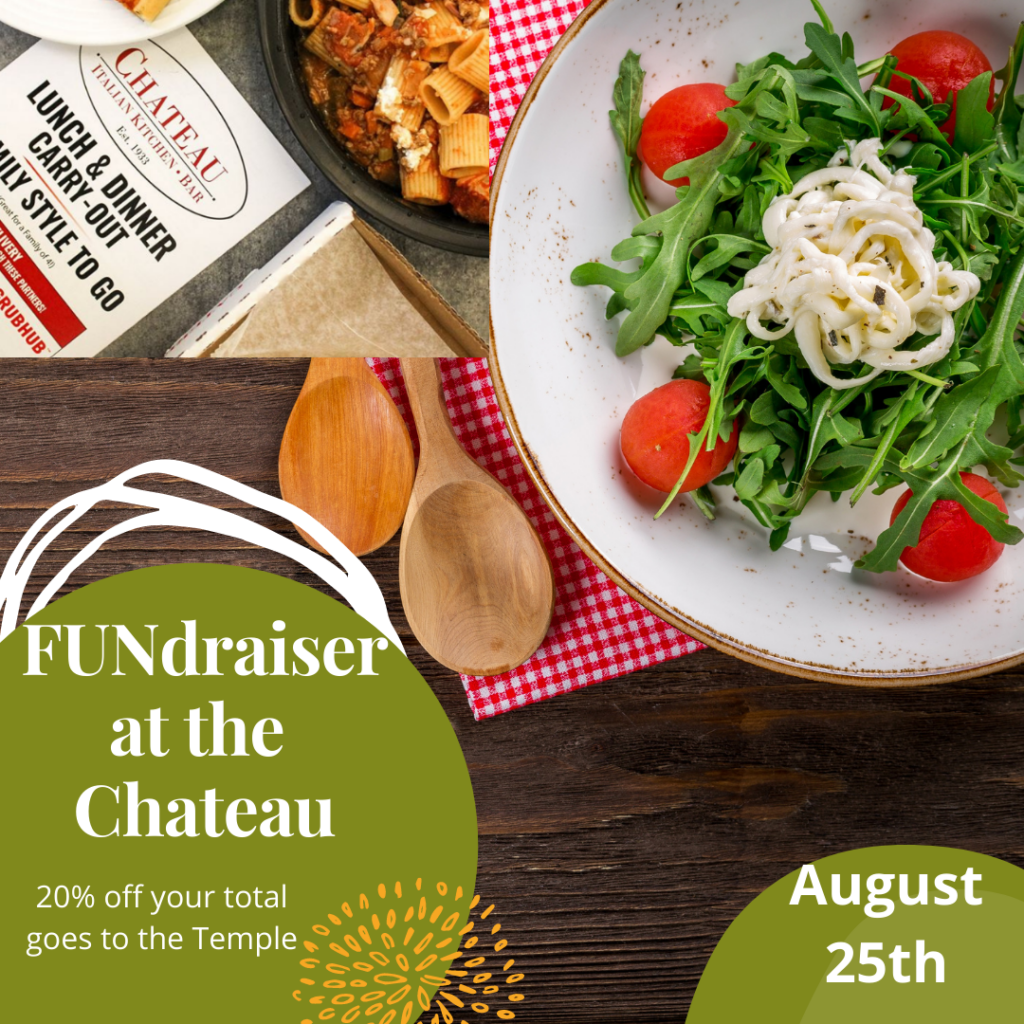 If you're calling (774.613.9300) in your order, let your phone representative know that you are participating in the fundraiser and to FLAG YOUR CHECK.
For online ordering, use code:  FUNDRAISER
When paying your bill, double check that the word "FUNDRAISER" is noted on your check to insure your check is being included with the fundraiser.
For online orders, double-check that the fundraiser code has been added to the order.