Pizza in the Hut

Sunday, September 23, 2018 6pm at Temple Etz Chaim
Sukkot is here and it's time to celebrate with the lulov, esrog & eating in the sukkah! If interested in joining the festivities, please RSVP by September 20 as we need to order the pizzas. We will be serving cheese & white pizzas from Sal's in Milford, so bring your appetite. And the best part- NO COST!. The dinner is free. We just ask that you bring a sweet for Oneg. And once you're finished eating, you can decorate our sukkah.
Any questions, please contact Emily Berman or any RAC member.
TEC FUNdraiser – Medway Cafe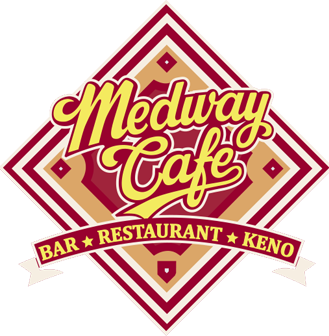 September 25, 4pm-10pm at 74 Main Street, Medway, MA
Join us for our monthly restaurant fundraiser. Medway Cafe will donate 10% of your check to Temple Etz Chaim. Download, print, and present your coupon, Good for dine-in only.
Temple Etz Chaim New Teen Program – Haverim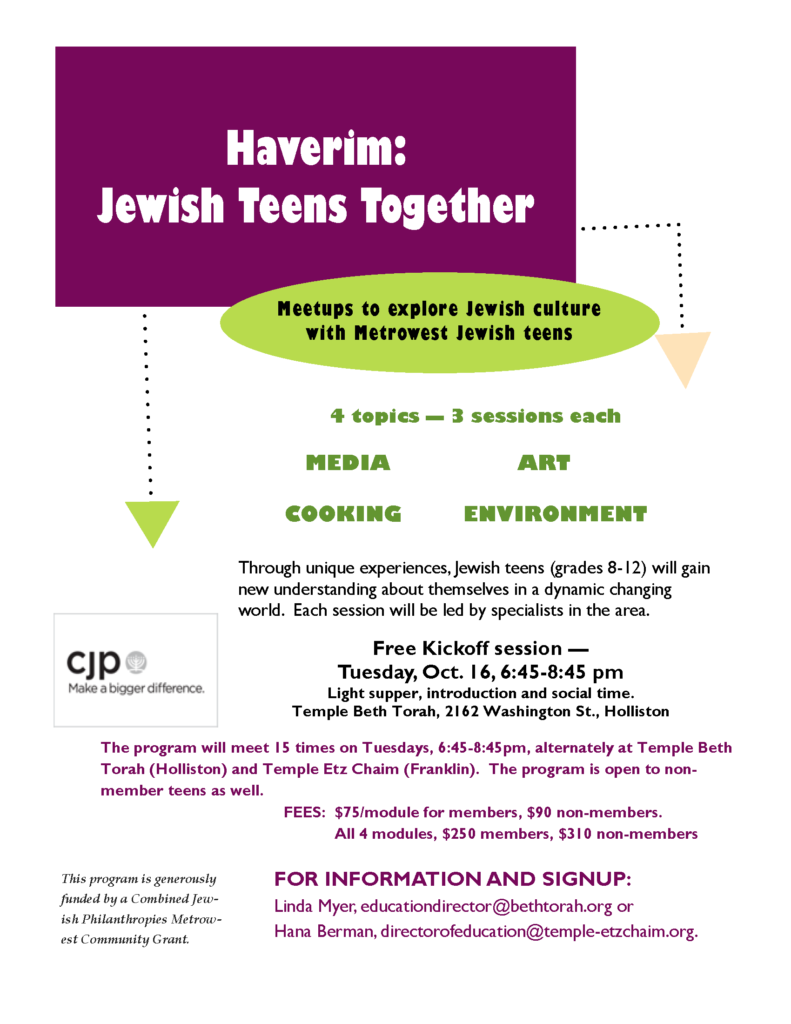 Gala Celebration