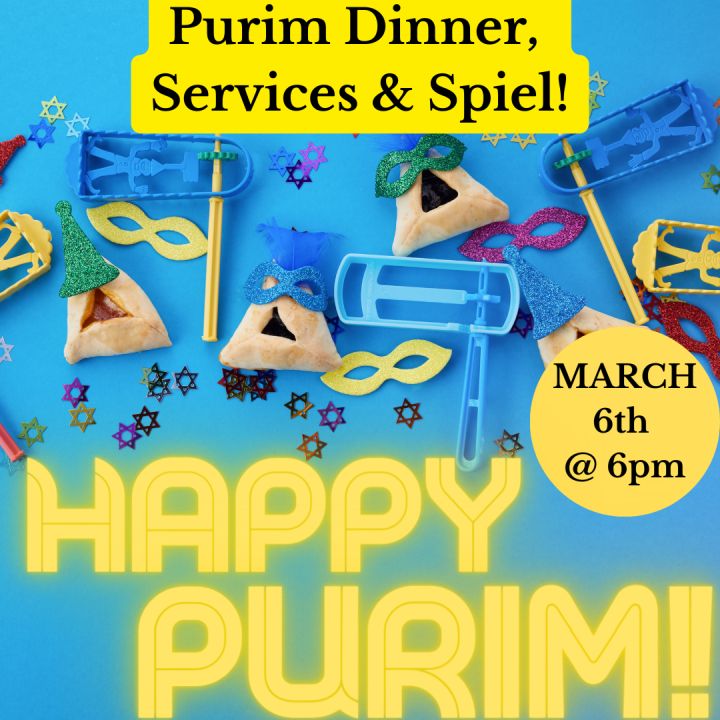 Who doesn't love Sesame Street?  Who doesn't love Purim?
Now, you can love them both together.
We're going to be staging SHIN IS FOR SHUSHAN, our Sesame Street-themed Purimspiel.
Monday night, March 6.
Join us at the Temple @ 6:00 p.m. for a deli dinner followed by services and the spiel.
RSVP to the Religious Activities Committee.