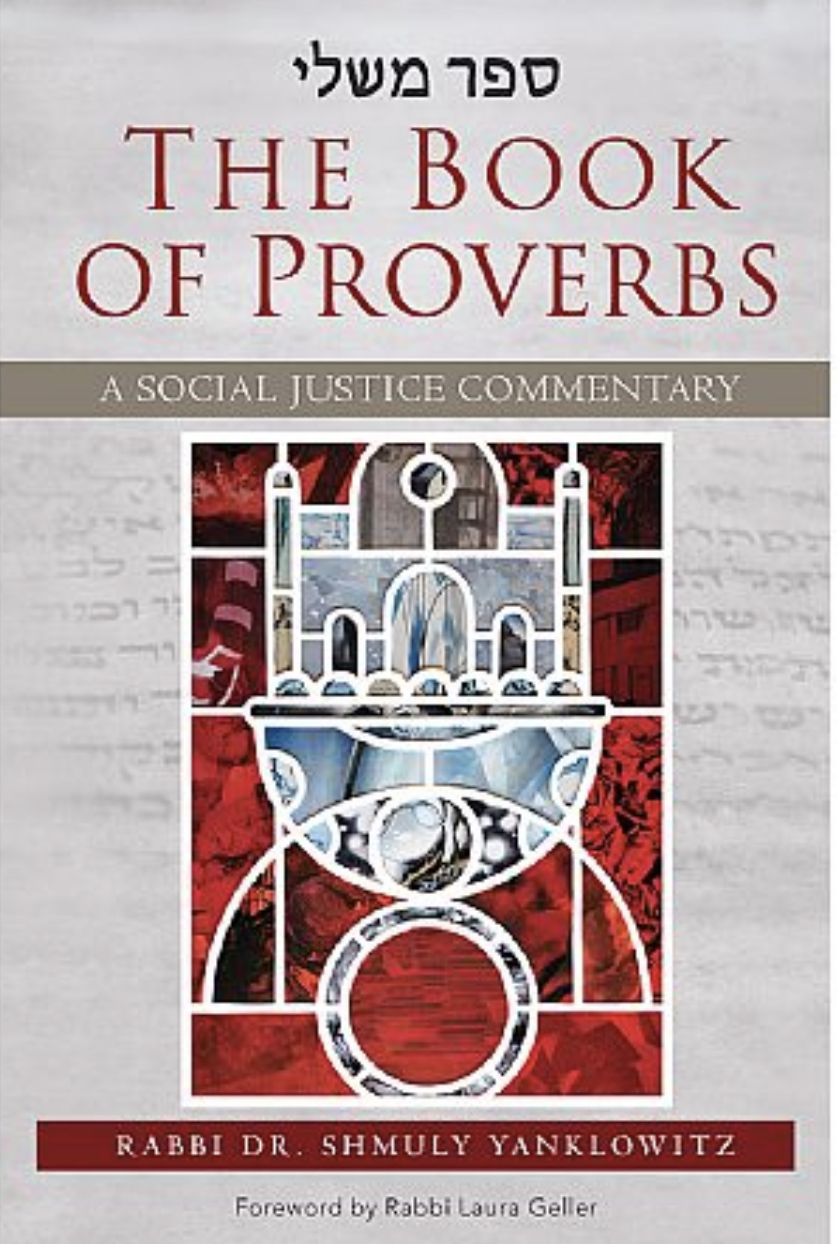 Did you realize that the Book of Proverbs has things to say about income inequality, feminism, animal rights, and other topics that we deal with today?
Join the final session and learn with Rabbi Alpert on Tuesday, January 31, at 7:30 pm.
Please let us know if you will be joining in-person or on Zoom.
Those joining remotely should also register for the meeting to receive the Zoom sign on information.
You can purchase a physical copy of the book at Amazon or the digital edition at Amazon or Google.