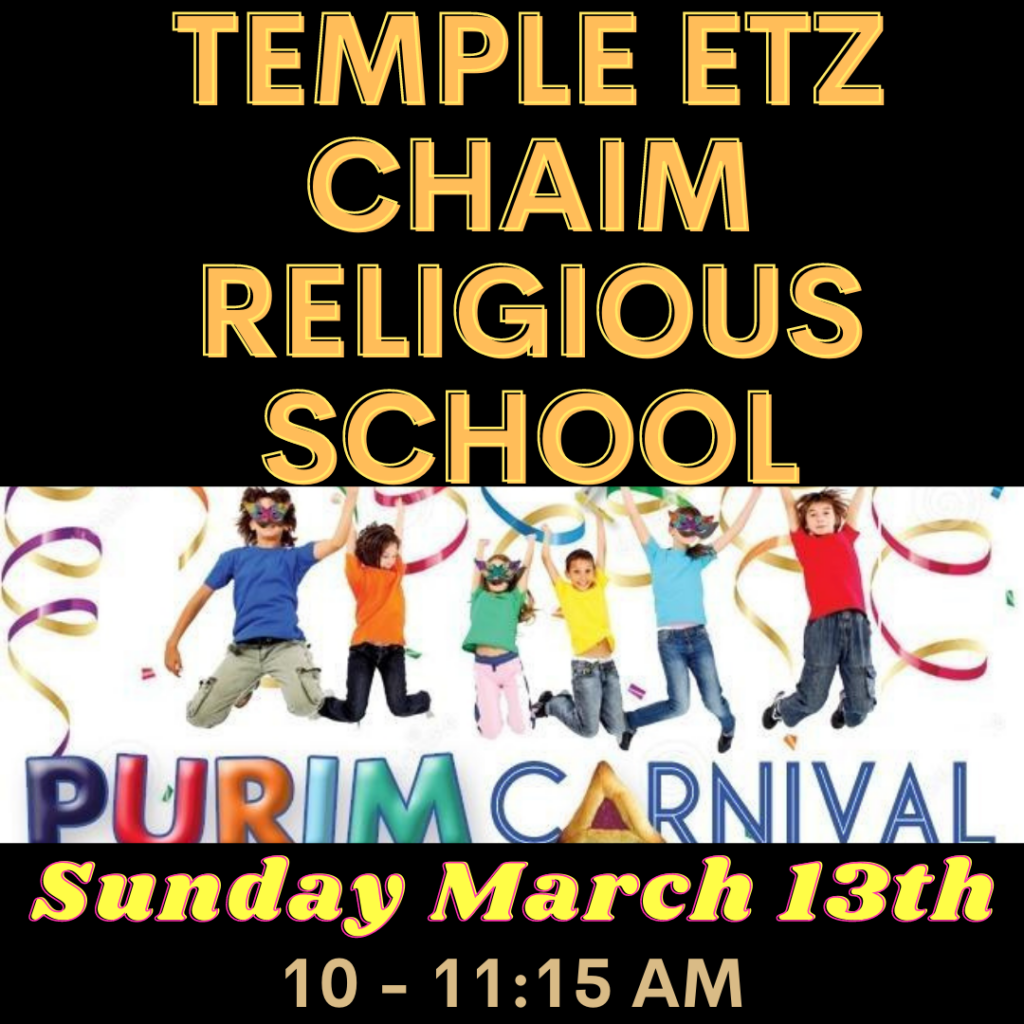 Join us at the Norfolk Public Library
COME IN COSTUME!
At 11:15 there will be a 6/7th Grade Purim Spiel
We will be collecting the following "Kid Friendly Foods" for the Franklin Food Pantry.
Macaroni and Cheese boxes – 7.25oz each
Chef Boyardee assorted pasta – 15 oz can
Assorted Pop-tarts – individually wrapped
Rice Krispies Treats – 0.78oz bars
Snack-size bags of chips – 1-2oz bags
Ramen Noodles Chicken Flavor – 3 oz bags
Pudding Cups – 3.5oz each
School COVID requirements will be in place. Siblings are welcome; children under 5 who are not eligible for vaccination are welcome if they are able to remain masked.