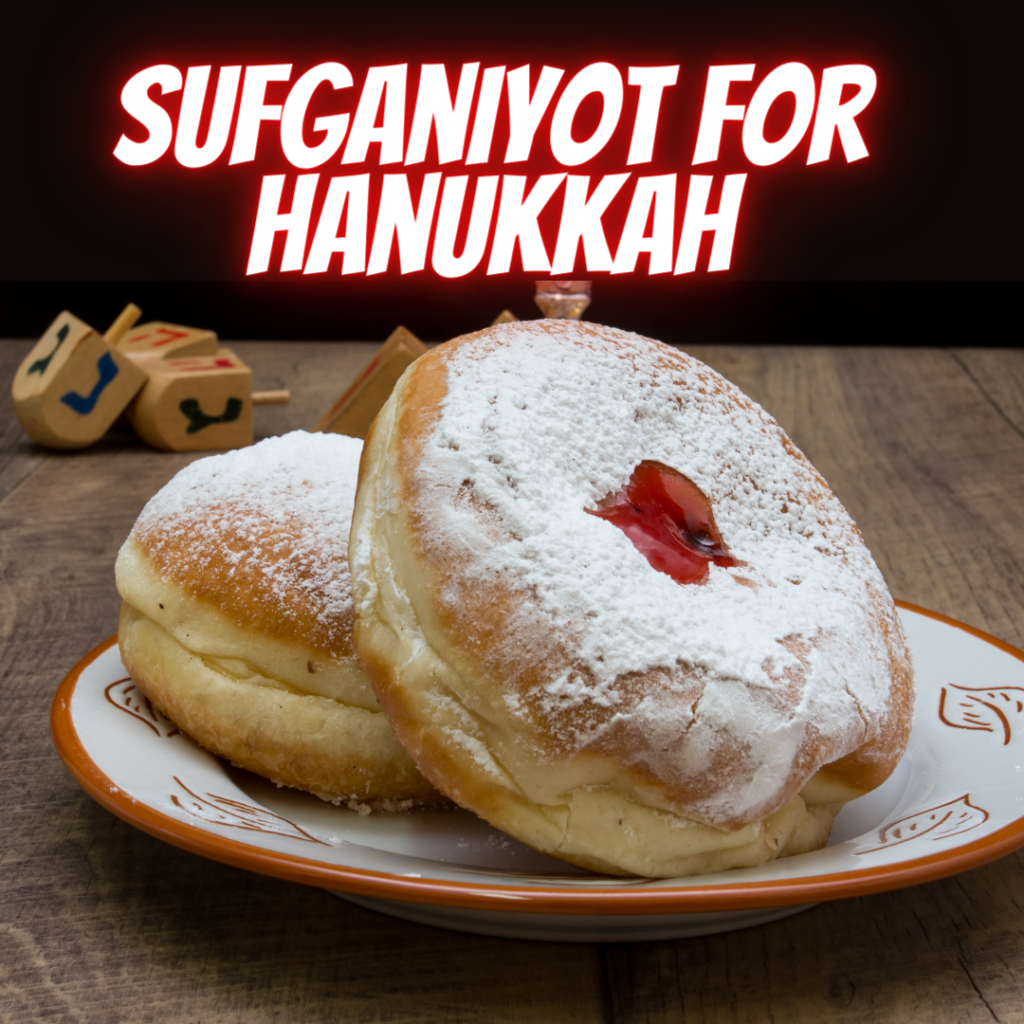 Nothing like a delicious jelly donut to help celebrate Hanukkah!
Order your sufganiyot (jelly donut) baked by Blue Moon Bagel Cafe of Medfield. These are only available during the Hanukkah season!
$3.50 each | 2 for $6.00
half dozen for $18.00 | one dozen for $36.00
Deadline to place order: Monday, November 29th
Orders will be available for pick up at our Temple Etz Chaim "Hanukkah Light at Night" Saturday, December 4th starting at 5pm at Beaver Pond in Franklin.
Eat them there or take them home (buy enough to do both)
PLACE YOUR ORDER NOW!