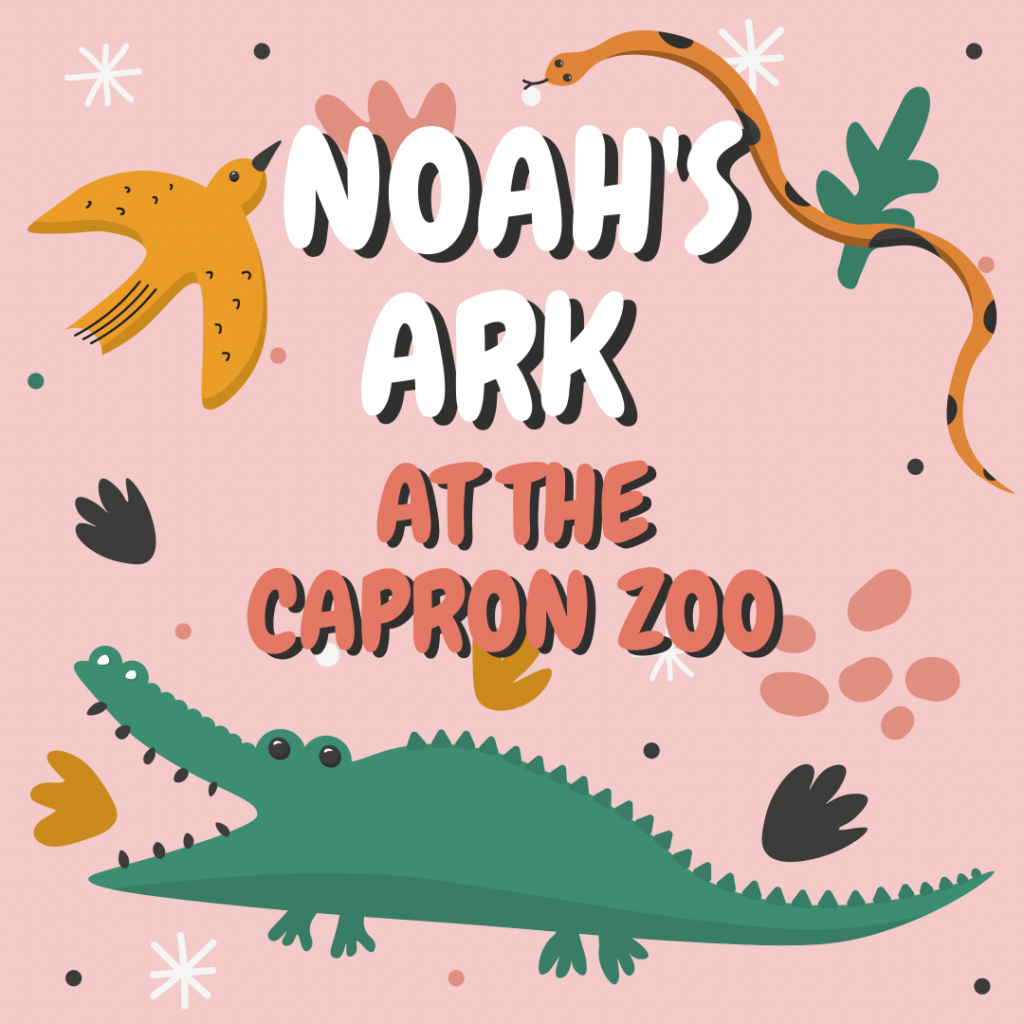 Join the Early Childhood Group of Temple Etz Chaim as we visit the Capron Park Zoo.
We will begin our programming gathered near the pond where we will listen to a story about Noah's ark read by Margot Rivelis and do a mini, age appropriate, Torah study led by Rabbi Alpert. You will then have the opportunity to explore the zoo at your own pace and enjoy the afternoon with the animals.
Sunday, October 24
We will gather outside the gates at 1:15pm.