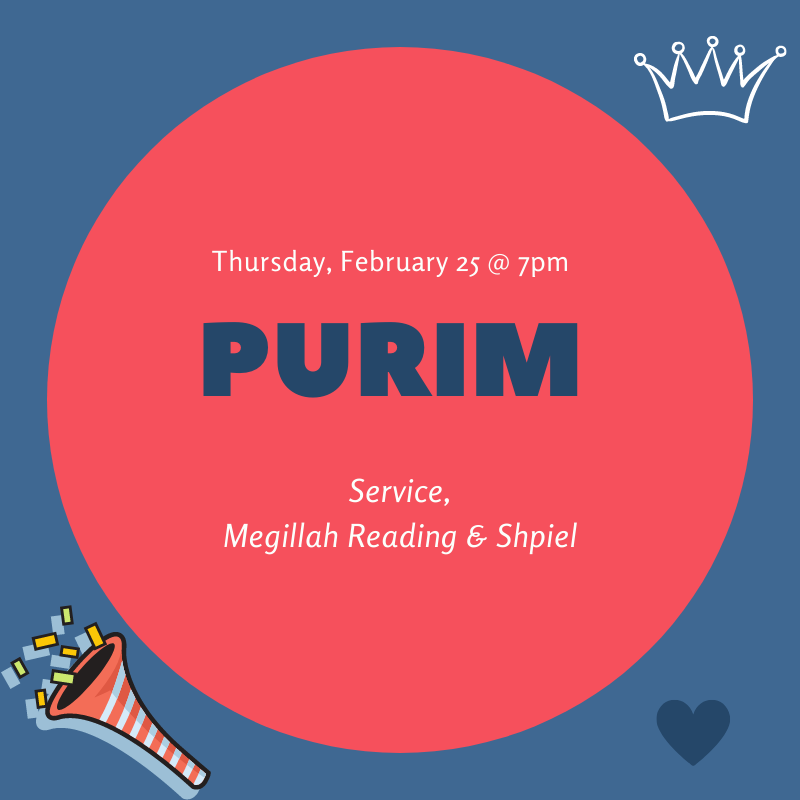 The debate is on!
Which is the best Jewish holiday food, latkes or hamentashen?
Let's see what Isaac Chartoff (latkes) and Anina Lawrence (hamentashen) have to say as they mount their campaigns!
Come join us for Purim on Thursday, Feb. 25, at 7:00 for a spirited megillah reading and a lively dispute between advocates for these two taste treats. Listen to the reasoned and unreasoned arguments and make your vote count.