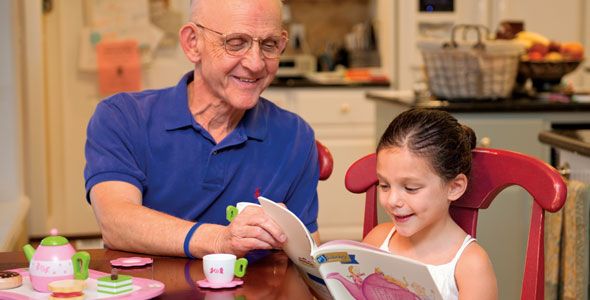 Bring a grandparent or someone grand to celebrate this Rosh Hashanah, the Jewish New Year, at the Shillman House (49 Edmands Road) in Framingham on Sunday, September 22 from 3-4:30pm.
Learn about how honey is made from a local beekeeper. Share a sensory experience by sampling different varieties of apples, decaffeinated tea, and infused honeys. Prepare a special treat and New Year's greeting in honor of Grandparent's Day and Rosh Hashanah.
For families with children ages 0-6 years.
Register by September 19 at bostonjcc.org/grandparents.
Cost is $20/family by September 19;  $25/family after September 19.
For more information, contact metrowest@jccgb.org and join our local Facebook group.