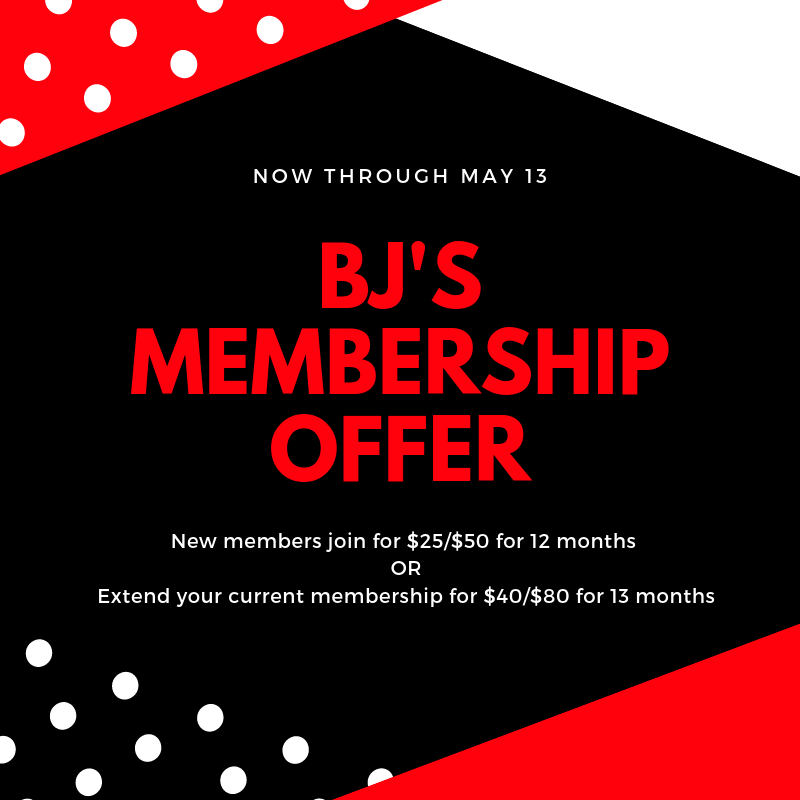 Its that time of year again, when picnics, bbq's, and graduation parties are all in swing. Join or renew your BJ's membership for discounted prices.
Cindy Heilweil will be collecting applications from April 29th – May 13th. You can either give her your application at religious school or mail your application to the temple. All checks need to be made out to BJ's Wholesale Club.
Download the application.
Email Cindy with any questions.