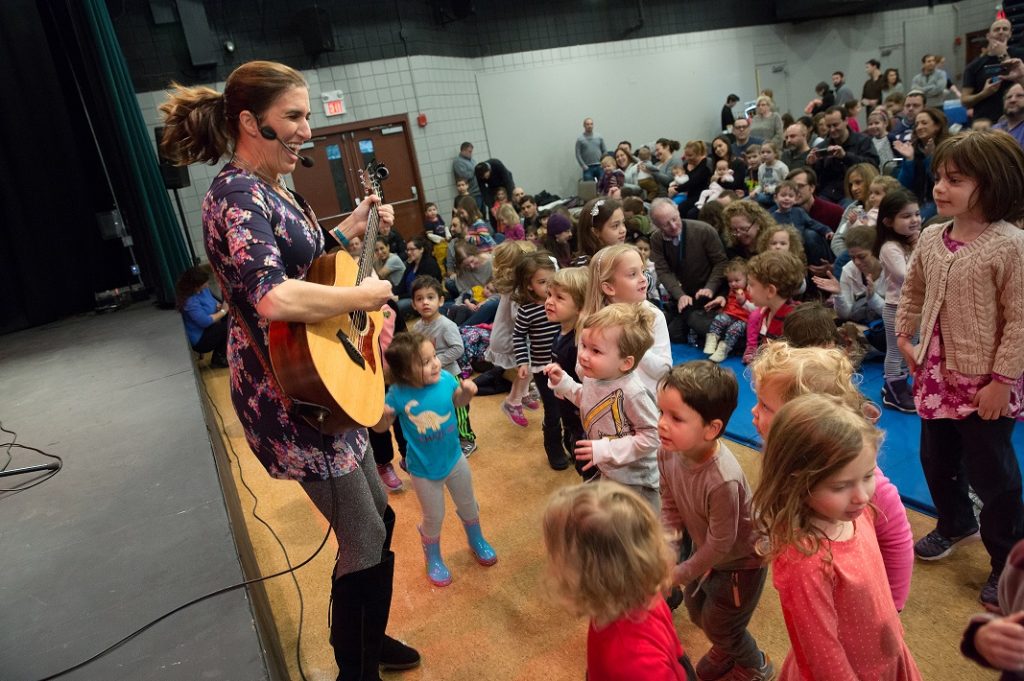 Saturday, December 8, 4:30-6pm at Cole Center, 179 Boden Lane, Natick
Vanessa and her Jumping Monkeys are back by popular demand to help us celebrate Chanukah at the Cole Center (179 Boden Lane) in Natick on Saturday, December 8 from 4:30-6pm. Join us as we light up the room with smiles and laughter dancing to the music. Snacks provided.
Please bring a gift card or a new item of winter children's clothing to benefit the JFS Children's Clothing Closet.
For families with children ages 0-6 years, siblings welcome.
Cost is $15/family; walk-ins additional $5.
Register at bostonjcc.org/natickchanukah.
Check Metrowest Family Connection on Facebook for weather-related updates.
For more information, contact metrowest@jccgb.org.