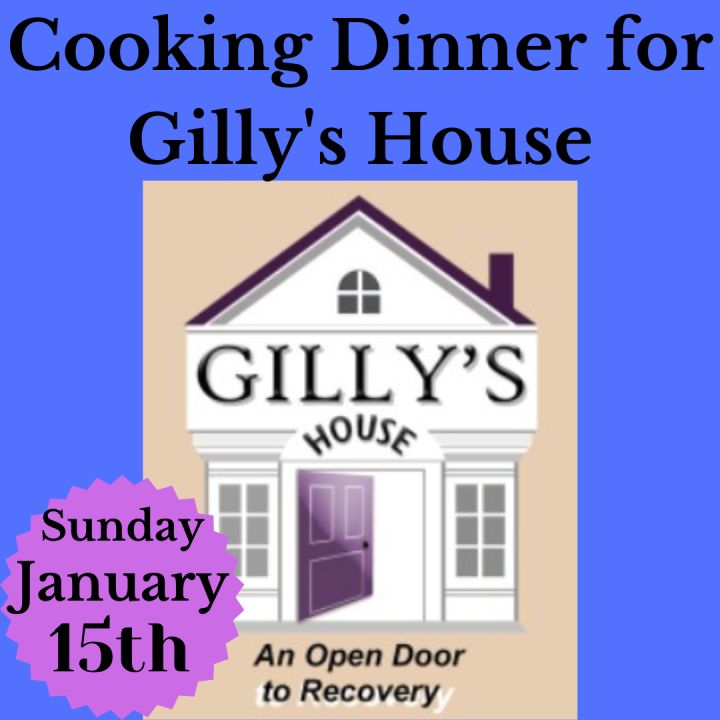 The women of Temple Etz Chaim Sisterhood will prepare and deliver dinner for Gilly's House in Wrentham on Sunday, January 15th.
If you would like to bake a homemade dessert, arrangments can be made to pick it up that Sunday.
Please consider making a donation toward the purchase of the food needed to prepare this meal by Friday, January 13th to allow us time to shop.
Thank you in advance for your contribution.
Questions? Contact Margot Rivelis